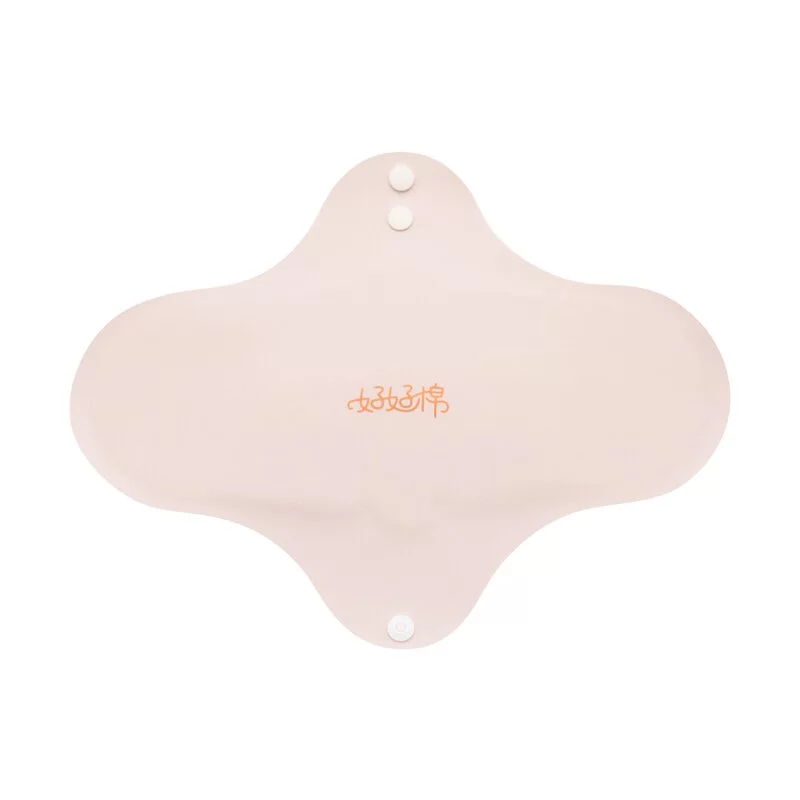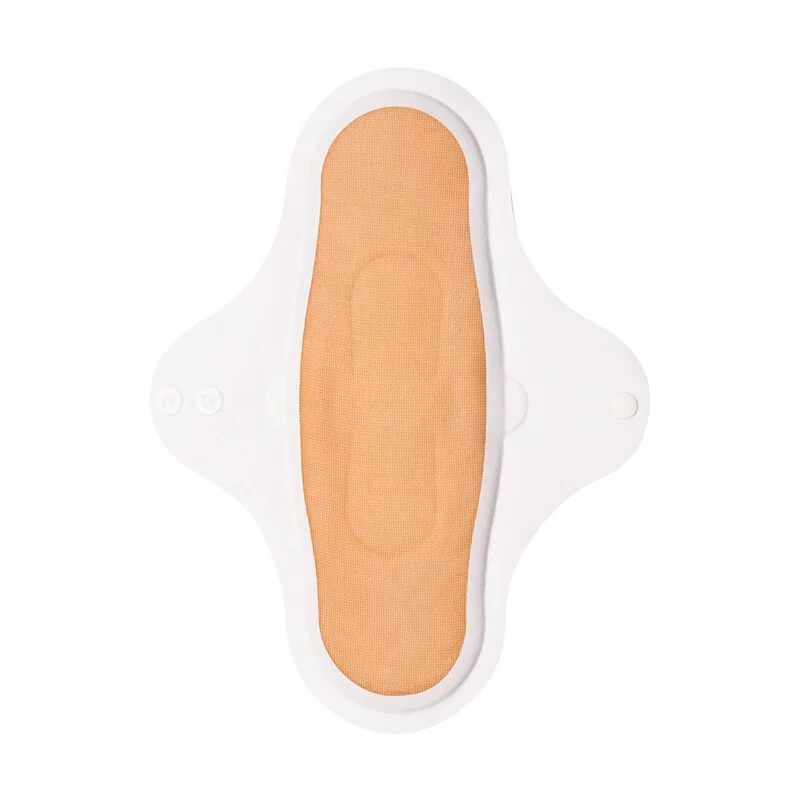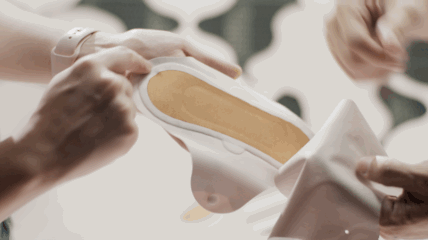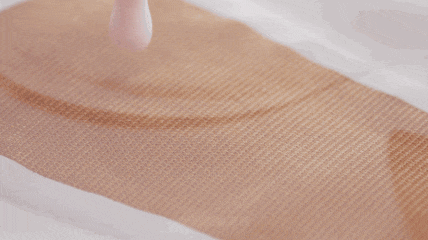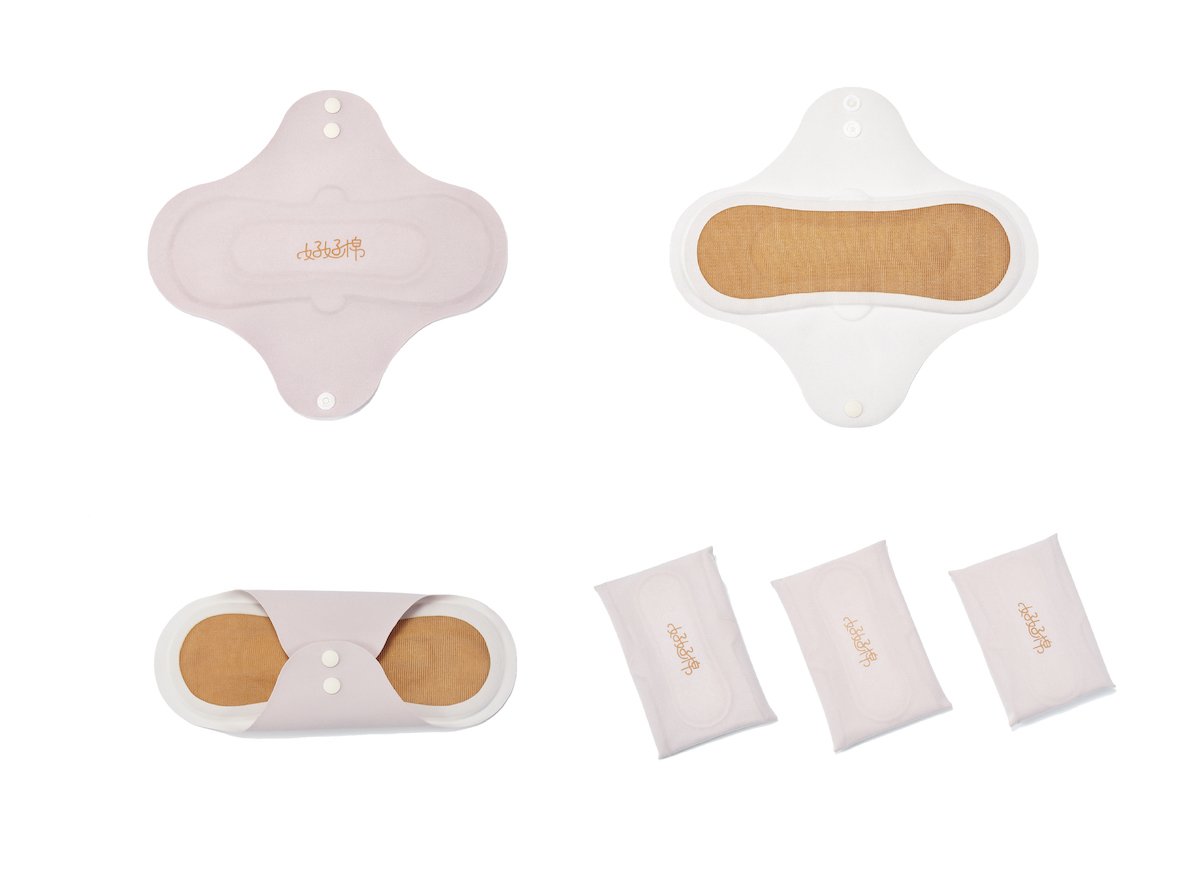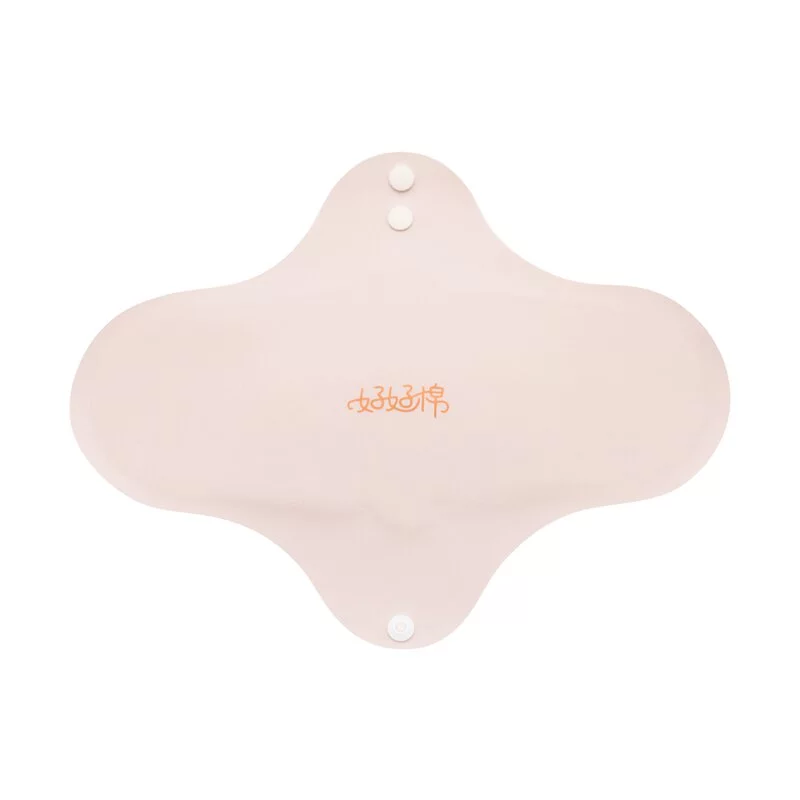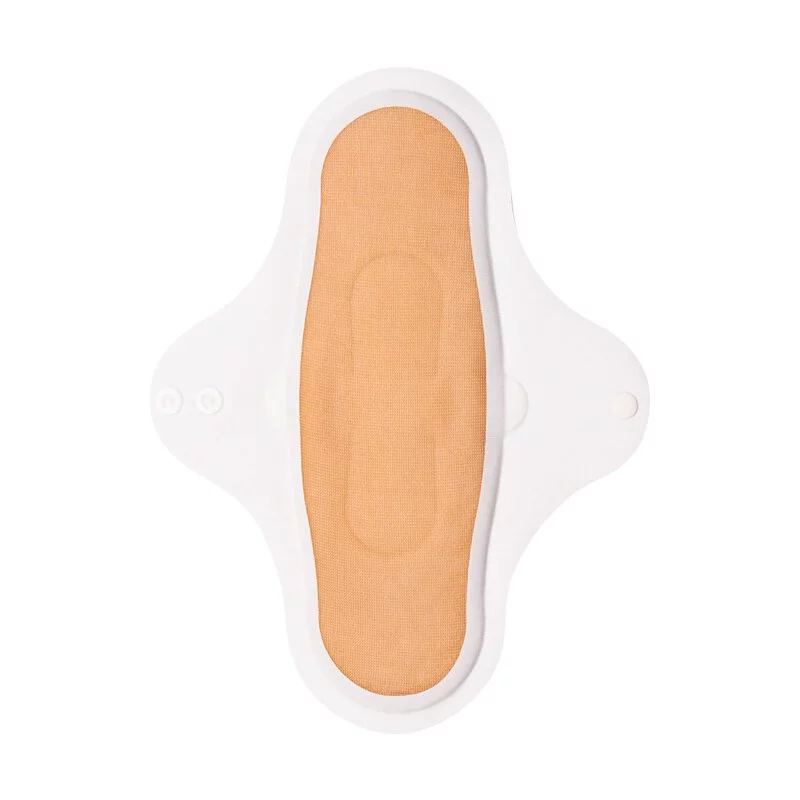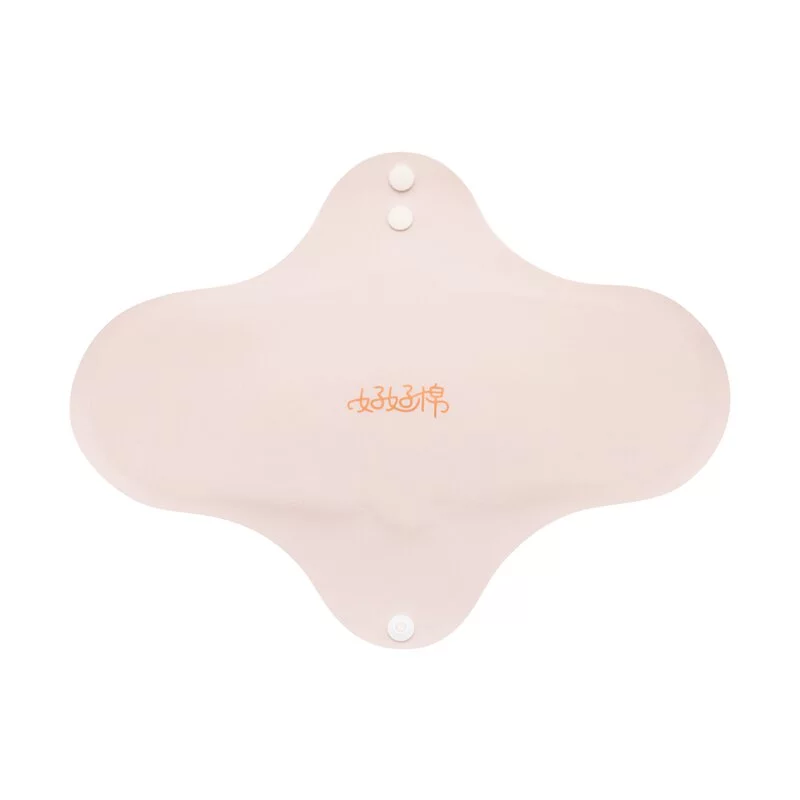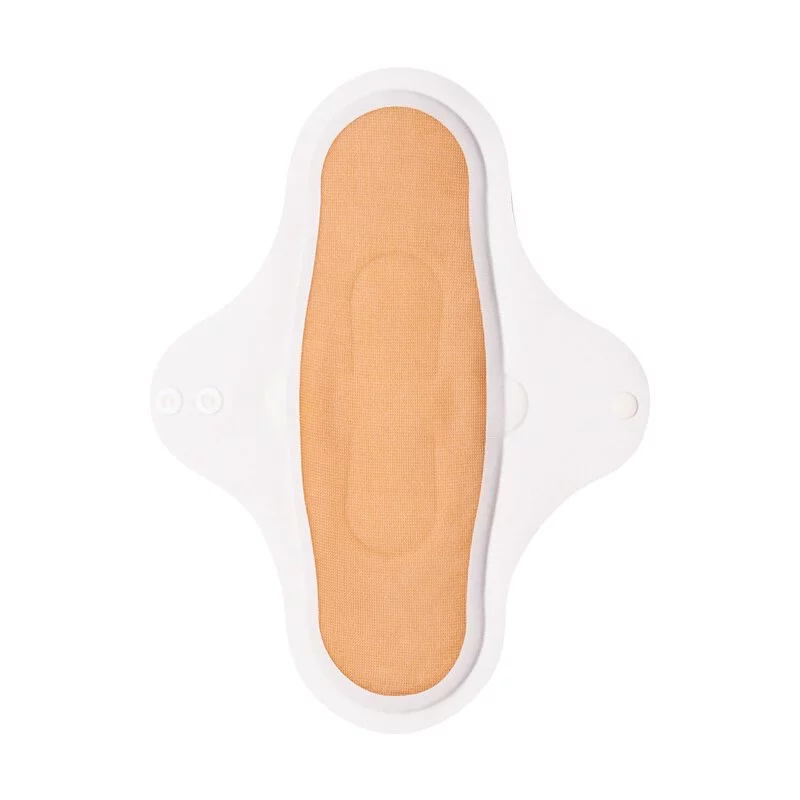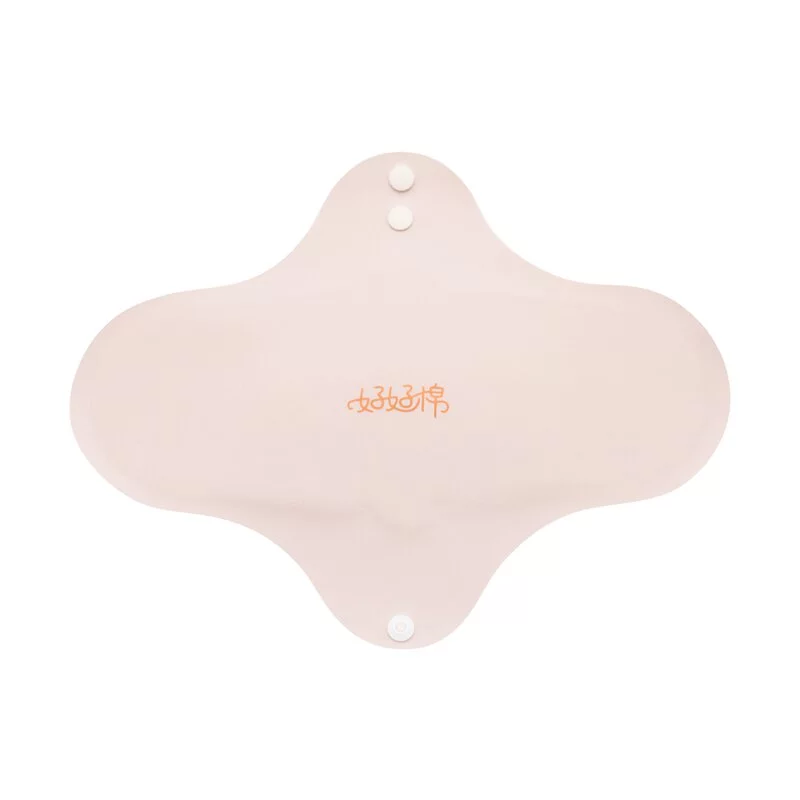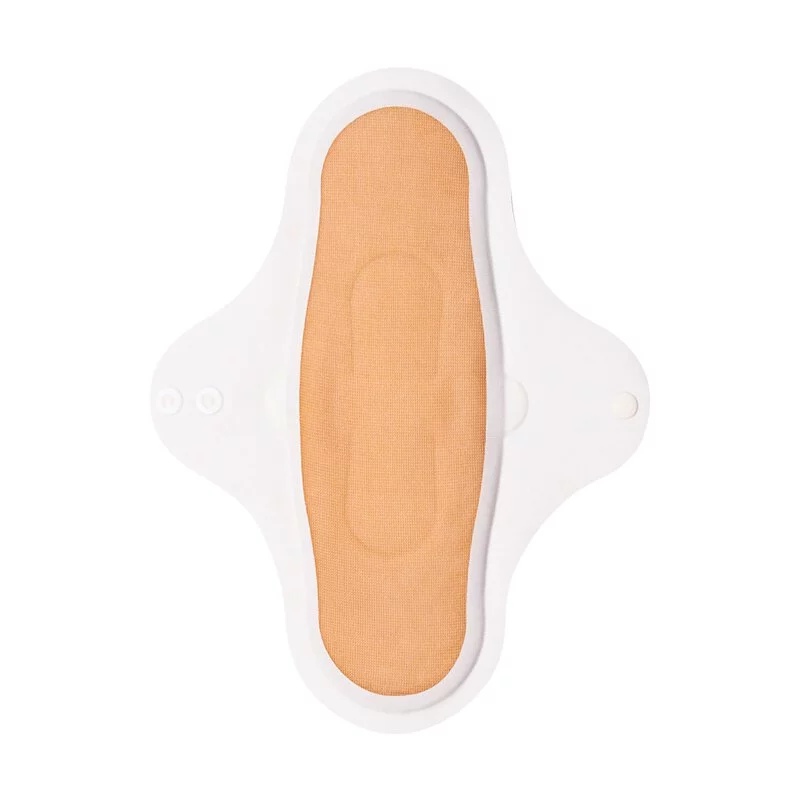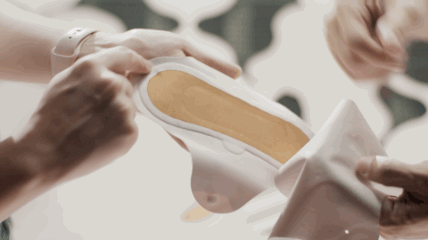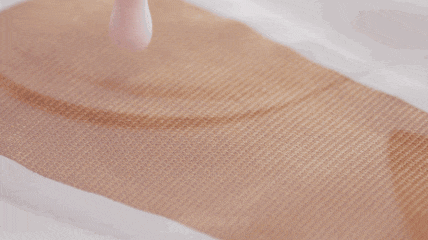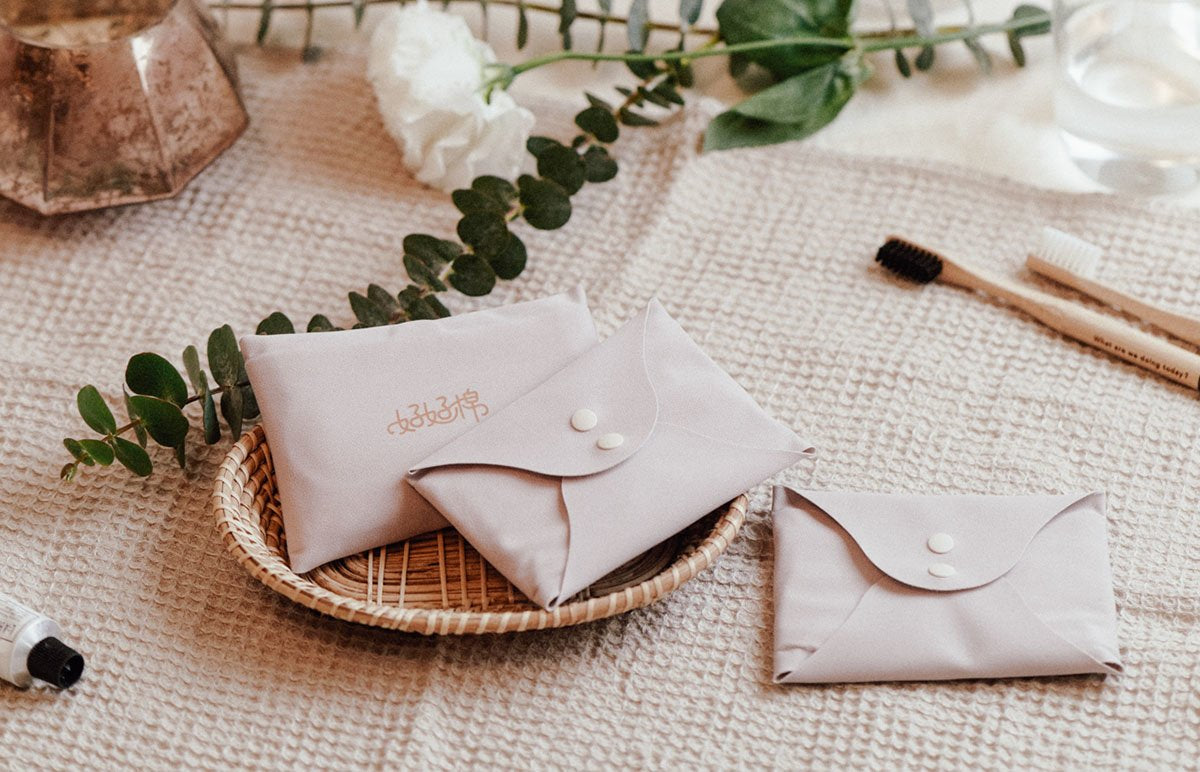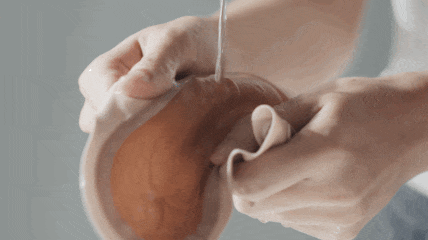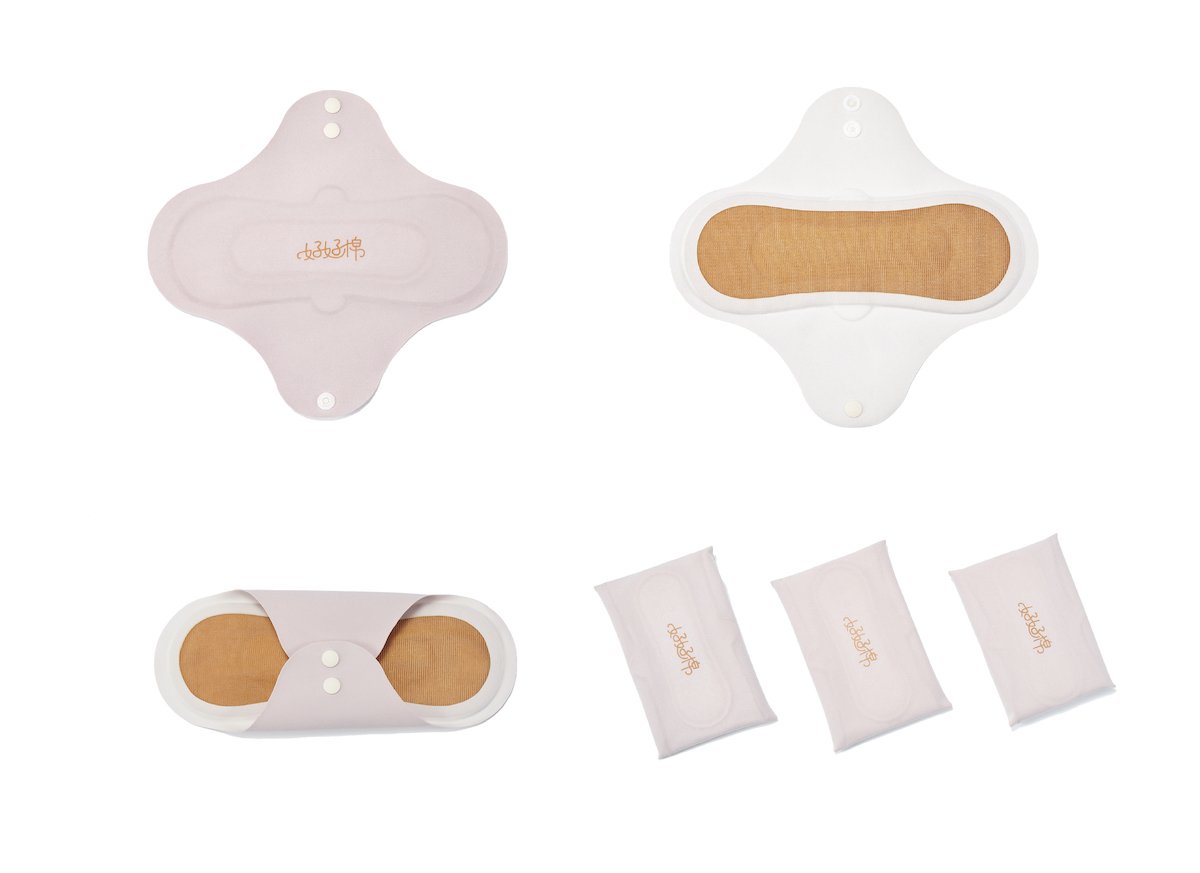 Holdmepad Sanitary pad M - 24cm
Zero - by - Sense
A breathing sanitary pad
It is made of the most comfortable and soft functional fabric, which is mildly acidic and close to the intimate skin; without the uncomfortable feeling of rubbing against the plastic film, it is as comfortable as underwear, whether sitting or walking.
MIT Made in Taiwan | Developed and produced in Taiwan
2021 Red Dot Design Award
Breathable.
A high-tech membrane that is both waterproof and breathable
Lightweight and instantly absorbent.
Exclusive heat-press lamination with 7 layers, average thickness is only 1.6 mm, weight is only 10~15g.
High skin-friendliness.
The world's first heat-pressure combined with ultrasound technology and a patented functional fabric are used to achieve a "zero stitching" process.
The absence of stitching eliminates menstrual blood leakage, bacteria growth and other common problems associated with menstrual products, and there is no need to worry about discomfort caused by stitching.
Environmentally friendly.
Save 360 disposable sanitary pads per year
Antibacterial power.
Copper is the best anti-bacterial material among metal materials, and Good Cotton has finely fused copper into the yarn to create a 'skin-friendly layer', creating the best protection for the intimate area. SGS certified with a 99.9% anti-bacterial rate, it can significantly inhibit Staphylococcus aureus and Candida albicans, maintaining an intimate environment where bacteria cannot easily multiply.




7 layers of protection | 好好棉 7 層守護

Spill-resistant coating: impermeable to blood stains
BOTTLE RECOVERED YARN TOP LAYER: Lightweight and smooth lining, with no perceptible difference in thickness to the copper fibre interface
Copper fiber skin-friendly layer: copper fiber material, antibacterial, odor suppressing, non-stick, good comfort
Antibacterial absorbent cotton layer and core: DuPont silver ion antibacterial fibre, fast absorbing and easy to wash
PU waterproof and breathable membrane: microporous polymer breathable waterproof membrane, good waterproof and good breathability
BOTTLE RECOVERY YARN NON-SLIP BOTTOM: A unique hook-and-loop weave that provides full slip control when fastening the cotton to the underwear.
How to clean | 清洗的方式 


The surface is made of antibacterial, washable copper fibre. The cotton can be washed by hand or by machine. We suggest 4 simple ways to wash.
Rinse the blood with the shower head until it is clean, with more gentle pressure for darker stains
Wet and scrub directly with a neutral detergent until clean
Soak in a basin of water and wait for the residual blood to melt out, then scrub gently until clean
Rinse off most of the blood and put in the washing machine. We recommend using a laundry bag to extend the life of the cotton.
After washing, simply press dry with a towel or place in a laundry bag in the washing machine and let dry naturally. If the weather is good, you can reuse them in about 4 hours.
Holdmepad Sanitary pad M - 24cm
Orders & Shipping
Free Local Delivery Over HKD400
Your order will be processed within 5 working days of being placed and payment being received. If there are any longer delays due to stock or shipping problems you will be contacted and notified of such.  
We ship via PICKUPP to offer you the most economical shipping method. The delivery time is about 2-7 business days. The website will automatically calculate the shipping cost for each order.Please note extra delivery charge at remote area.
If you wish to place a large order or arrange international shipment, please contact us for a shipping quote.
Returns & Replacements 
Your satisfaction is important to us, if you have a concern about the quality of your product please use the Contact Us page to email us with the batch number, expiry date and product name from the barcode label and the reason you are dissatisfied.  
Any returns due to quality issues must be contact us within 2 weeks of receiving your order.  
Unfortunately we do not accept product returns if you have changed your mind or don't like the scent.  
We may request you to return unused product before processing a refund or replacement. (Please note, if you made your purchase from a retail stockist, you will need to return it to that stockist - and their store policies apply in terms of refund or replacement.)