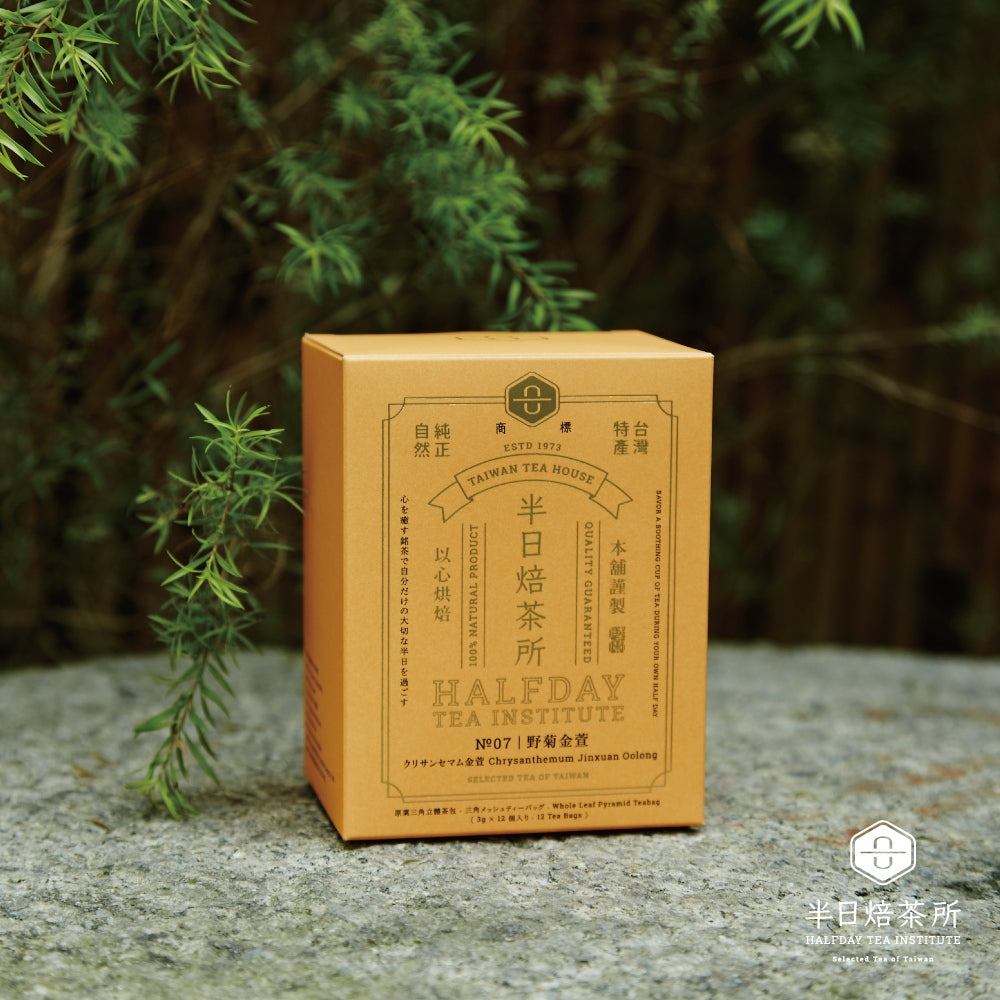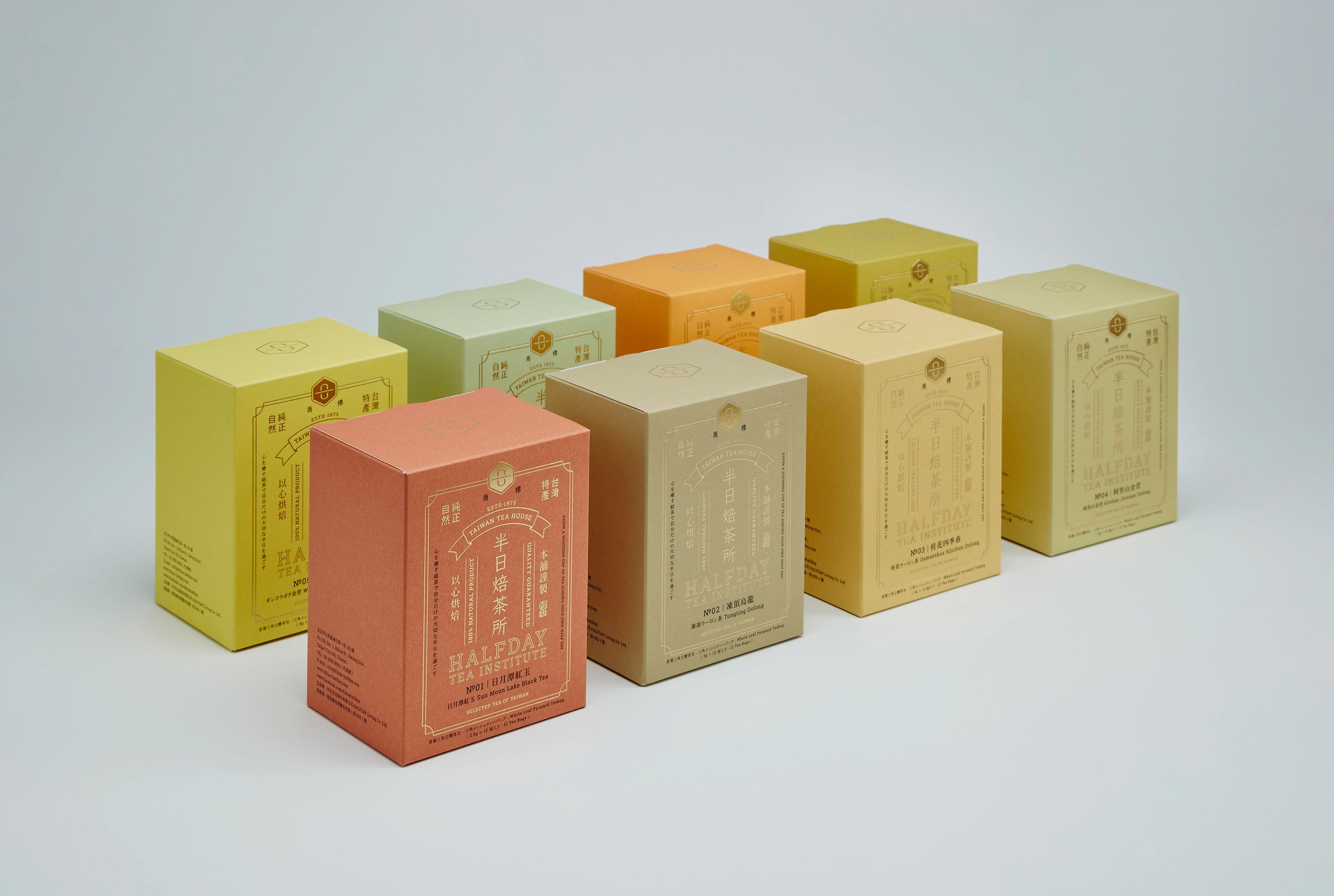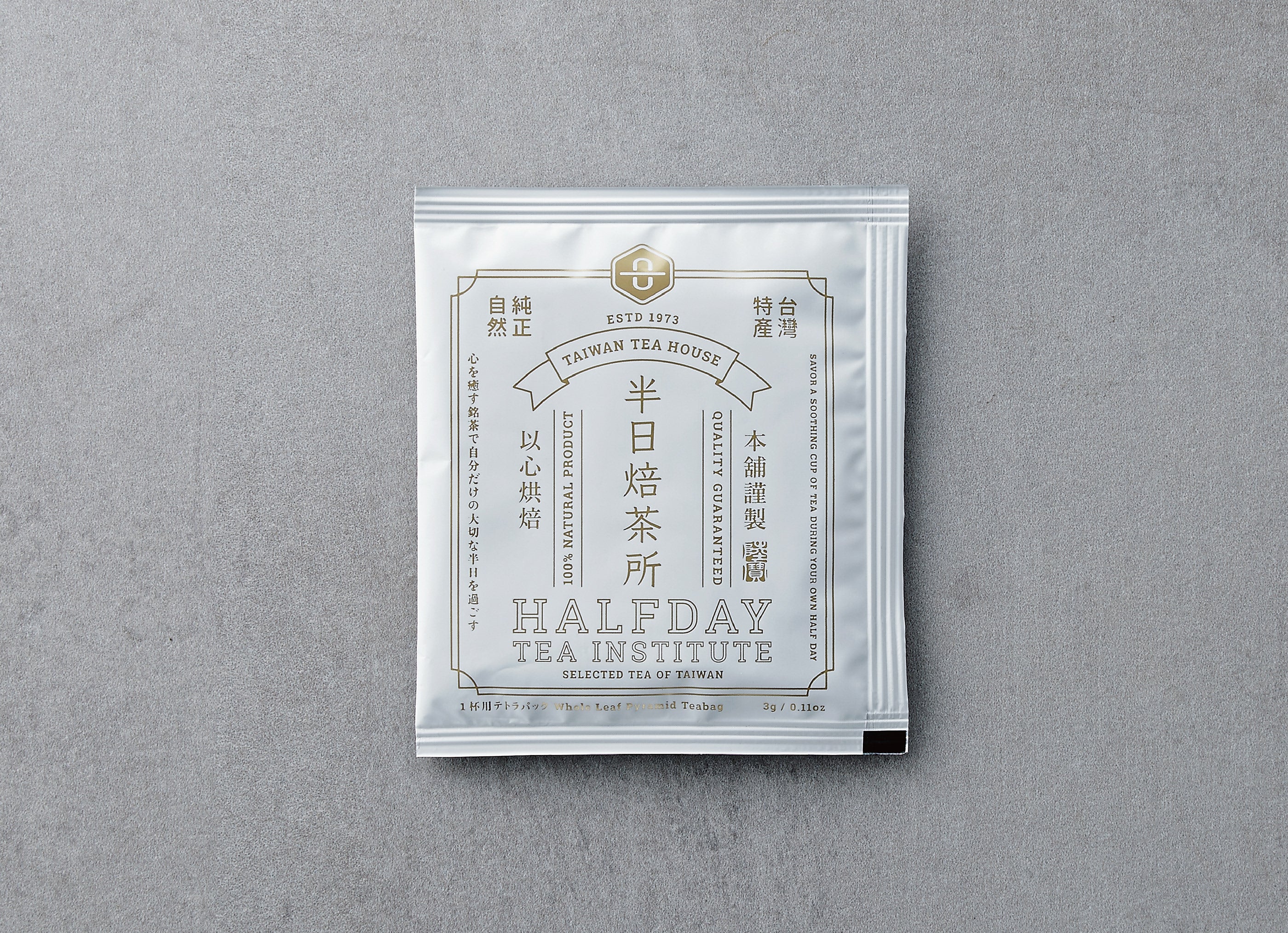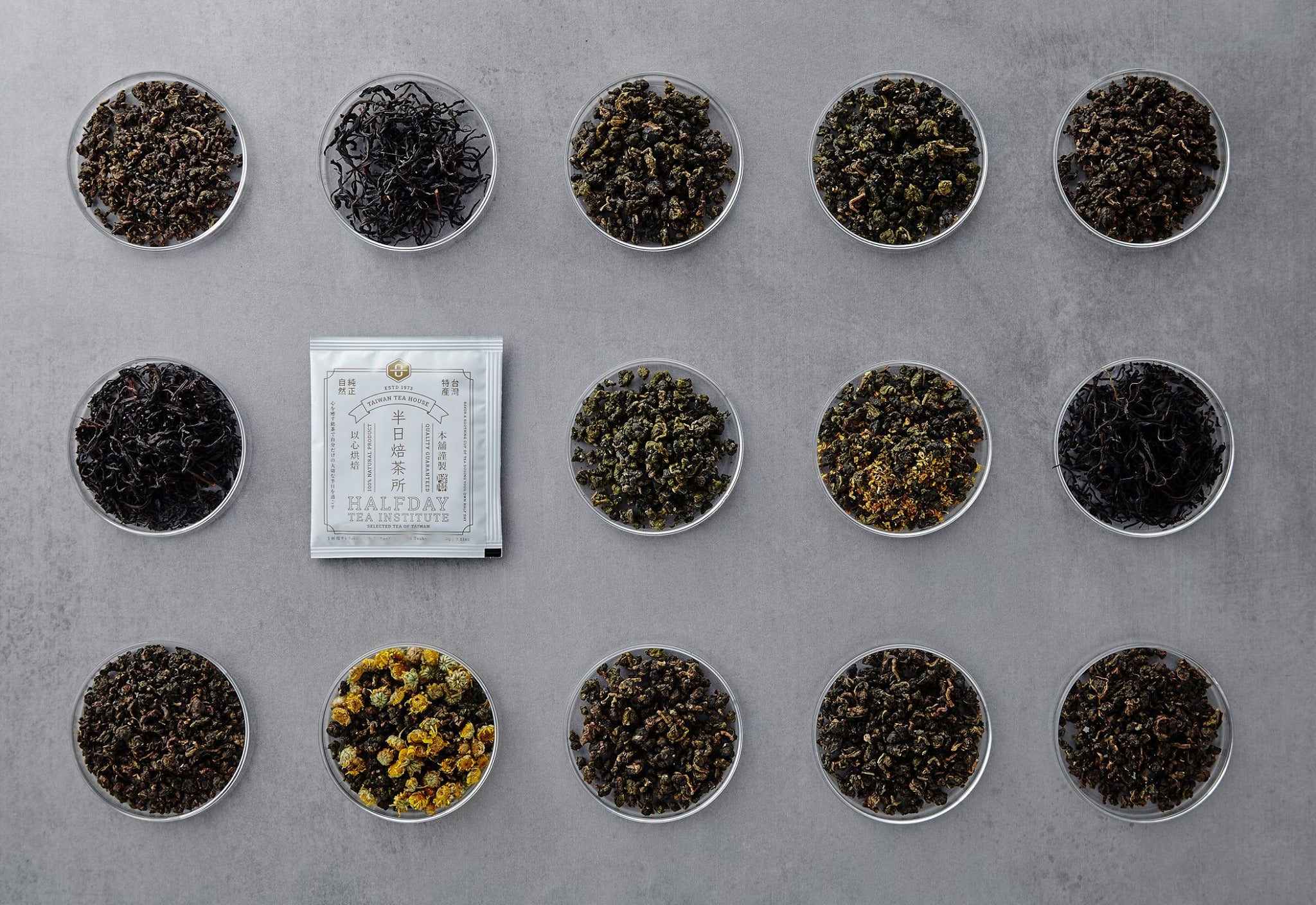 Chrysanthemum Jinxuan Oolong | 12 tea bags
Chrysanthemum indicum is a native Taiwanese plant commonly called Indian chrysanthemum or wild chrysanthemum. Around December of each year, the mountainside of Huadong Mountain is full of the wild chrysanthemums. At this time, the temperature in the mountains is already very low. In order to preserve the shape of the chrysanthemum, the workers need to pick flowers by hand. After harvesting, the chrysanthemum is dried at a low temperature to retain its aroma and nutrients. Brew this tea with hot water and take a sip: What you first felt was that the soothing floral fragrance slowly released with the heat. Then it leads to the unique milky fragrance of the Jing Xuan variety. Finally, the essence of Huadong Mountains.


Ingredients : Wild Chrysanthemum, Jinxuan Oolong
Origin : Zhushan Township, Nantou / Hualien and Taitung
Fermentation level :

 

 

lightly fermented

Degree of fermentation ▲ | Degree of roasting ▲
Brewing temperature : 90~95 degrees
Aroma & Taste :

Light creamy and cinnamon aromas with a sweet milk sugar finish

Best Enjoyment Period : 2 years
Tea bag cup brewing method.
1. Warm the cup by pouring hot water into it to keep the tea hot.
2. Add the tea bags, the heat of the warm cup will immediately release the aroma of tea. 3.
3. Smell the aroma, the fermentation level and roasting level will give different aromas.
4. Fill with 300-500ml of hot water, recommended temperature 90°C-95°C.
Allow to stand for 3-5 minutes and enjoy.

Cold brewing method.
1. Tea leaves: water = 1g: 100ml.
2. Put the tea leaves into an empty bottle with a lid and fill with 300-600ml of room temperature drinking water.
3. Leave at room temperature for 2 hours. 4.
4. Chill in the fridge for 8-12 hours. The tea is ready for cold brewing.
Chrysanthemum Jinxuan Oolong | 12 tea bags
Orders & Shipping
Free Local Delivery Over HKD400
Your order will be processed within 5 working days of being placed and payment being received. If there are any longer delays due to stock or shipping problems you will be contacted and notified of such.  
We ship via PICKUPP to offer you the most economical shipping method. The delivery time is about 2-7 business days. The website will automatically calculate the shipping cost for each order.Please note extra delivery charge at remote area.
If you wish to place a large order or arrange international shipment, please contact us for a shipping quote.
Returns & Replacements 
Your satisfaction is important to us, if you have a concern about the quality of your product please use the Contact Us page to email us with the batch number, expiry date and product name from the barcode label and the reason you are dissatisfied.  
Any returns due to quality issues must be contact us within 2 weeks of receiving your order.  
Unfortunately we do not accept product returns if you have changed your mind or don't like the scent.  
We may request you to return unused product before processing a refund or replacement. (Please note, if you made your purchase from a retail stockist, you will need to return it to that stockist - and their store policies apply in terms of refund or replacement.)