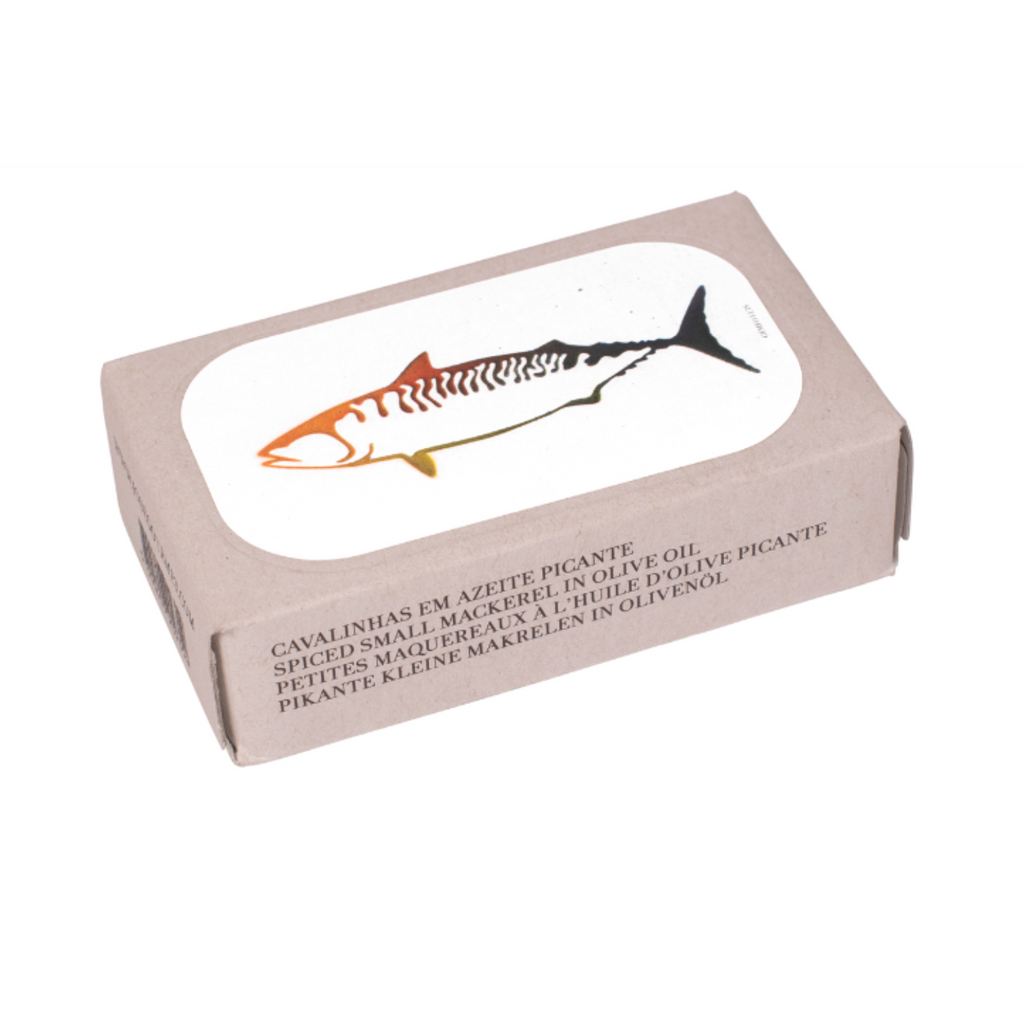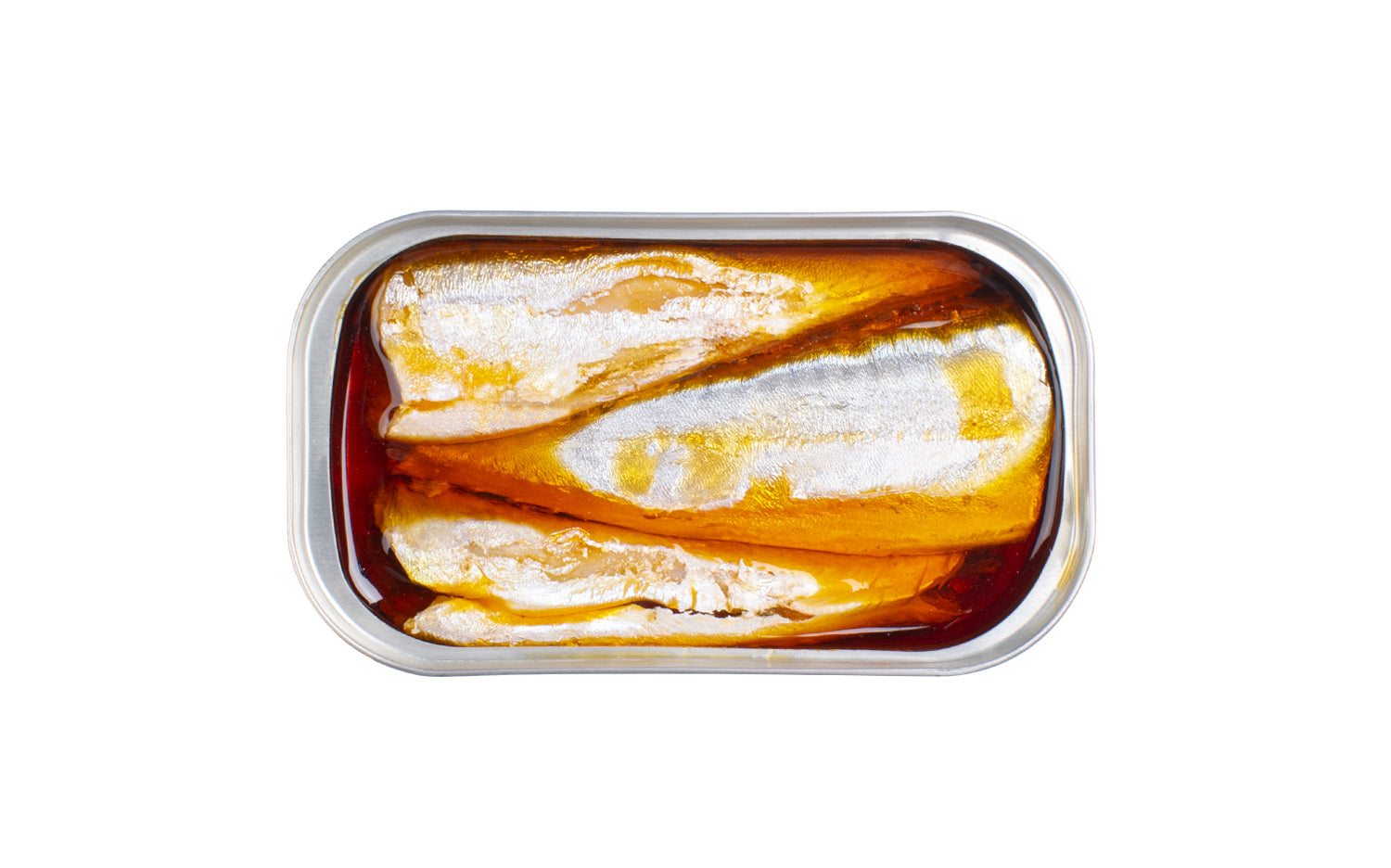 Spiced Small Mackerel In Olive Oil
Spiced Small Mackerel in Olive Oil
Mackerel is tasty "to no end". And, therefore, everyone says "yes, like this, yes". It is a succulent fish rich in energy, protein and healthy fat, monounsaturated and polyunsaturated. Anyone who is a fan of canned fish has all this on the tip of their tongue. If you are not yet a fan, find out about one of the most used passwords: omega 3! One thing is certain: there is no mackerel without pure water, which is a guarantee before it reaches the can. And the processing is highly controlled, which is another guarantee once it comes out of the can. A thousand and one ways of cooking mackerel tops off the excitement: this is it, this is today, this is now!
There was no complaining in the huge shoal: just pure adventure. And when it was time to rest, the mackerel would join in for another story. The older ones told, the younger ones listened, on horseback. Tell that one! Here it goes: a certain knight only saw horses, only talked about manes, harnesses and saddles. And then? And then, nothing! And then nothing! It's none of your business! Let's hear it! So the knight and all, one day he left family and friends flabbergasted at the table: an egg on a mackerel, if you please! On horseback, you mean. Mackerel! Now that I've tasted it, I don't want to let it go!"
Spiced Small Mackerel In Olive Oil
Orders & Shipping
Free Local Delivery Over HKD400
Your order will be processed within 5 working days of being placed and payment being received. If there are any longer delays due to stock or shipping problems you will be contacted and notified of such.  
We ship via PICKUPP to offer you the most economical shipping method. The delivery time is about 2-7 business days. The website will automatically calculate the shipping cost for each order.Please note extra delivery charge at remote area.
If you wish to place a large order or arrange international shipment, please contact us for a shipping quote.
Returns & Replacements 
Your satisfaction is important to us, if you have a concern about the quality of your product please use the Contact Us page to email us with the batch number, expiry date and product name from the barcode label and the reason you are dissatisfied.  
Any returns due to quality issues must be contact us within 2 weeks of receiving your order.  
Unfortunately we do not accept product returns if you have changed your mind or don't like the scent.  
We may request you to return unused product before processing a refund or replacement. (Please note, if you made your purchase from a retail stockist, you will need to return it to that stockist - and their store policies apply in terms of refund or replacement.)