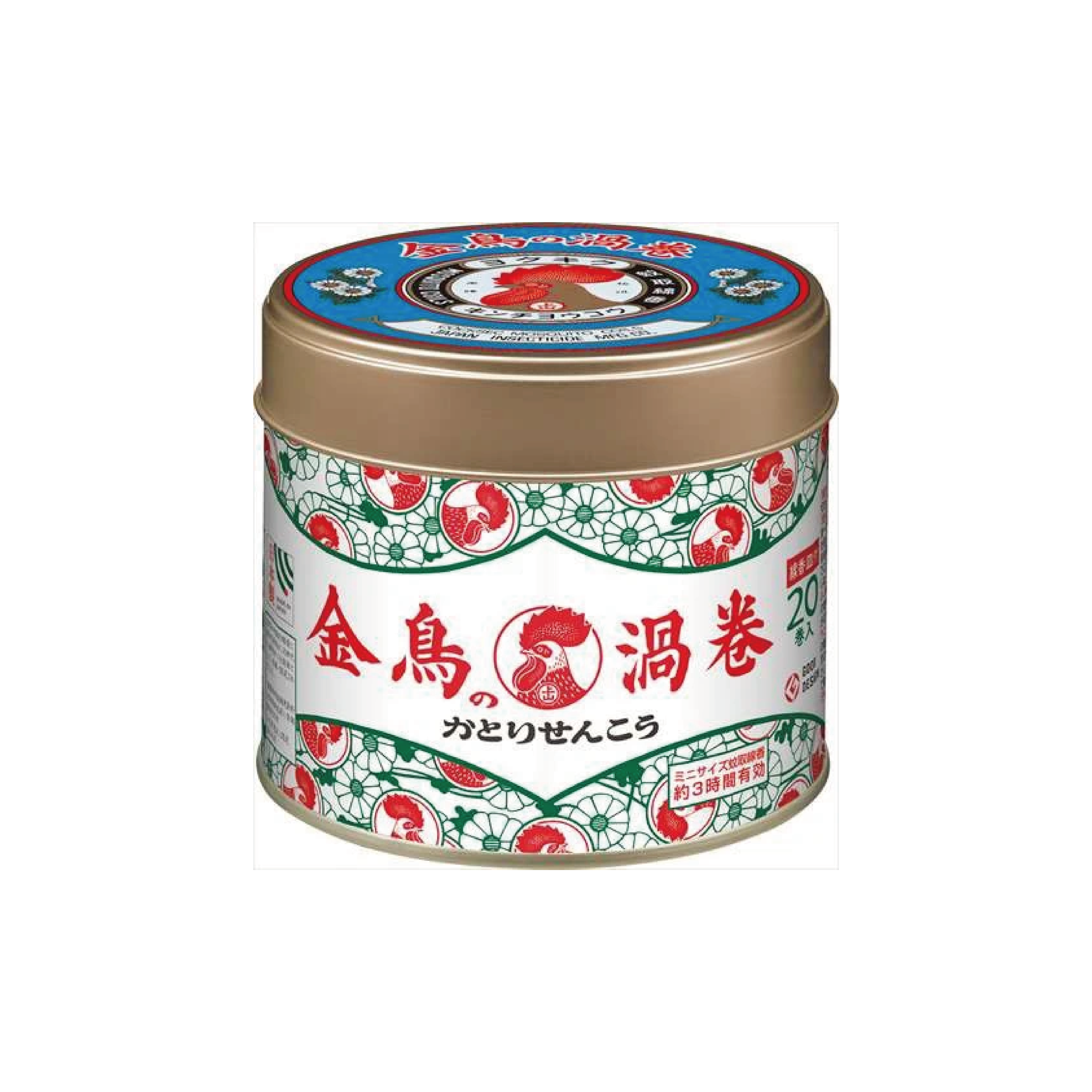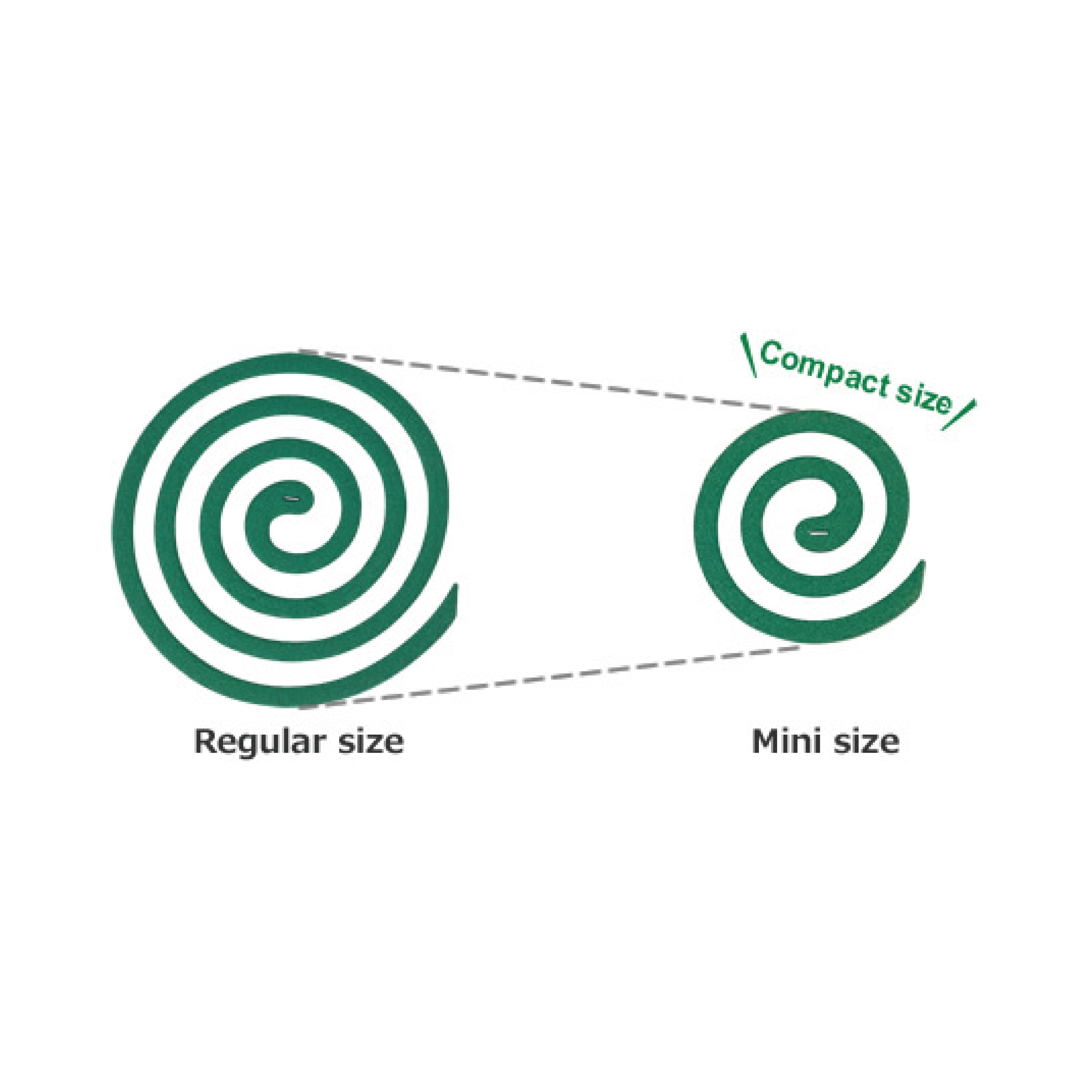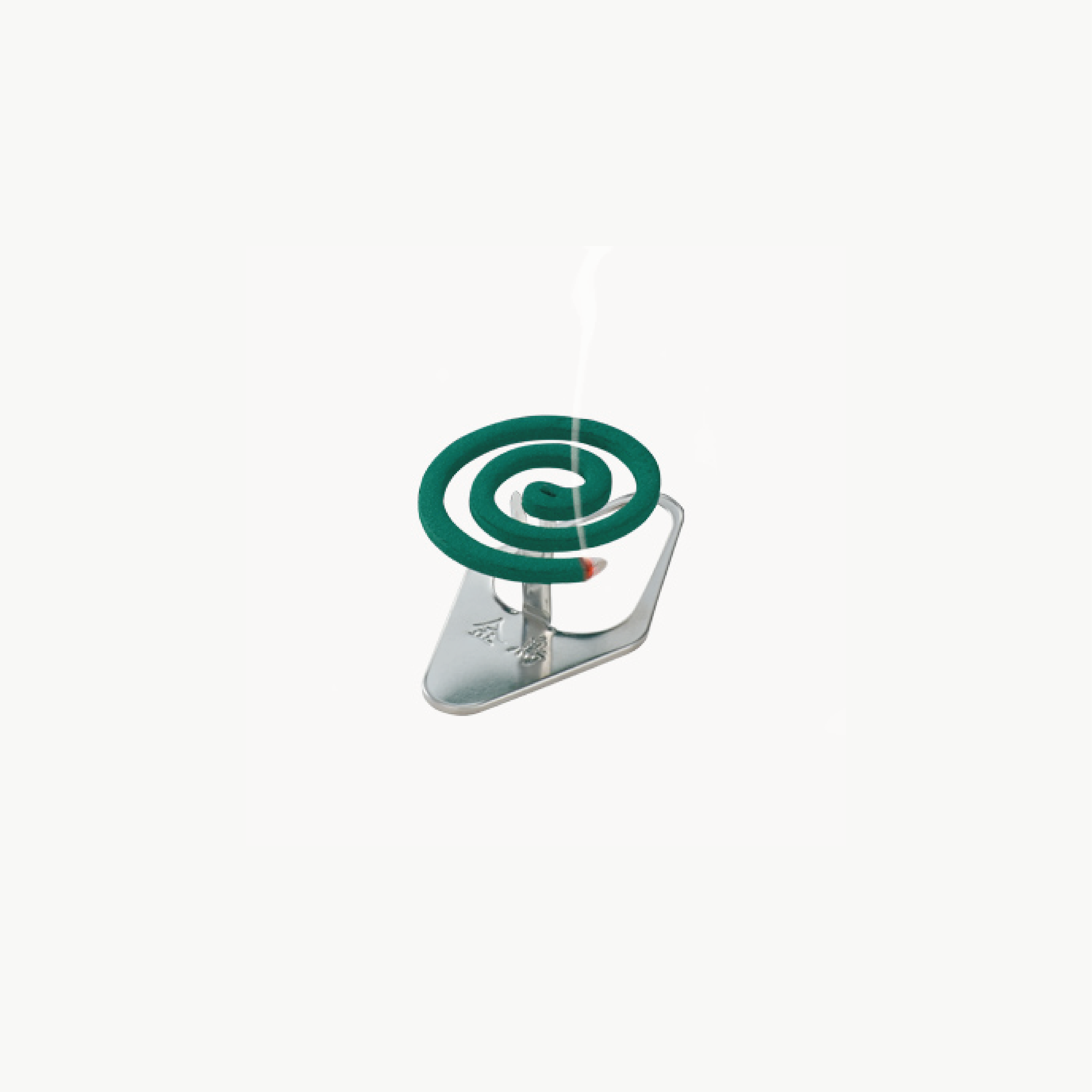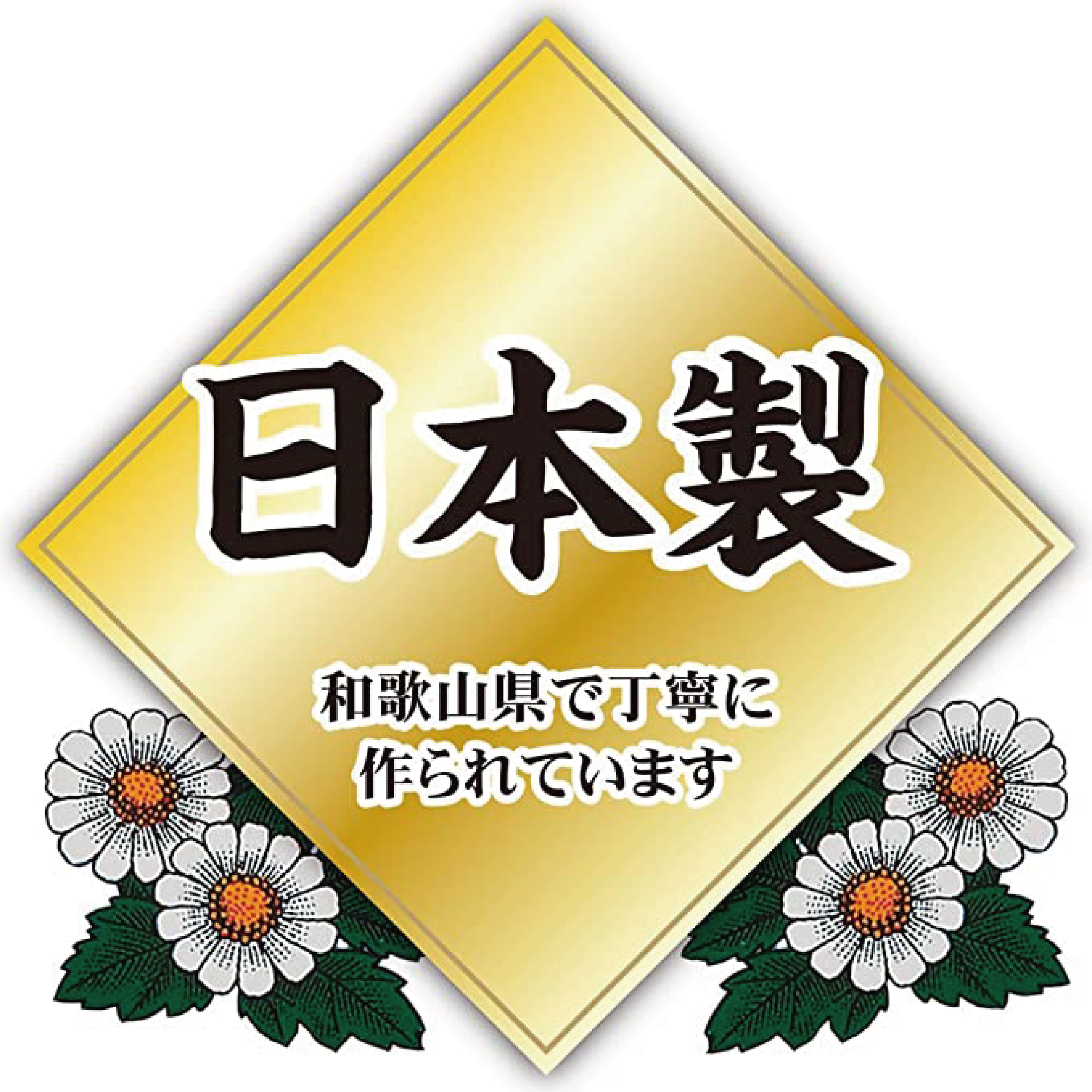 KINCHO mini mosquito coil Contains 20 pieces
日本Kincho金鳥の渦巻 迷你蚊香 |KINCHO Mini Mosquito Coil Contains 20 pieces
Goes out after about 3 hours
Miniature mosquito coils, for shorter use


- Burns completely in about three hours -
With the mini size there is no need to break or adjust the coil. Convenient for shorter periods.
- Proven KINCHO reliability, made-in-Japan quality -
Mini coils are reliably effective because they are from KINCHO, the originator of mosquito coils. All production and quality control is carried out at our factory in Japan.
- Pleasant to use -
Made from carefully selected natural ingredients, for minimal irritation. Ideal for home use.
- Compact container for easy carrying -
Convenient to take along on any outing. The coil dish can be easily carried by hanging it on a belt or bag.

Purpose | Extermination of mosquitos
Active ingredients | Pyrethroid (dl, d-T80-allethrin)
Can dimensions:371 x 178 x 280 (mm)

Country of Origin: Japan

Contents: 20 rolls

Repellent effects last for approx. 3 hours

Ingredients: Active ingredients:Pyrethroid (dl d - T 80 - allethrin) (0.3w/w%)

Other ingredients: Vegetable fine powder, starch, sodium dehydroacetate, coloring agent, other 4 ingredients

The can's lid doubles as a plate for supporting lit coils.

How To Use :

To remove the incense - gently push the centre of the stick up and down, pinch the centre from the top down and pull it straight into 2 rolls.
How to light the incense - Light the incense, then extinguish the flame and gradually smoke.
KINCHO mini mosquito coil Contains 20 pieces
Orders & Shipping
Free Local Delivery Over HKD400
Your order will be processed within 5 working days of being placed and payment being received. If there are any longer delays due to stock or shipping problems you will be contacted and notified of such.  
We ship via PICKUPP to offer you the most economical shipping method. The delivery time is about 2-7 business days. The website will automatically calculate the shipping cost for each order.Please note extra delivery charge at remote area.
If you wish to place a large order or arrange international shipment, please contact us for a shipping quote.
Returns & Replacements 
Your satisfaction is important to us, if you have a concern about the quality of your product please use the Contact Us page to email us with the batch number, expiry date and product name from the barcode label and the reason you are dissatisfied.  
Any returns due to quality issues must be contact us within 2 weeks of receiving your order.  
Unfortunately we do not accept product returns if you have changed your mind or don't like the scent.  
We may request you to return unused product before processing a refund or replacement. (Please note, if you made your purchase from a retail stockist, you will need to return it to that stockist - and their store policies apply in terms of refund or replacement.)