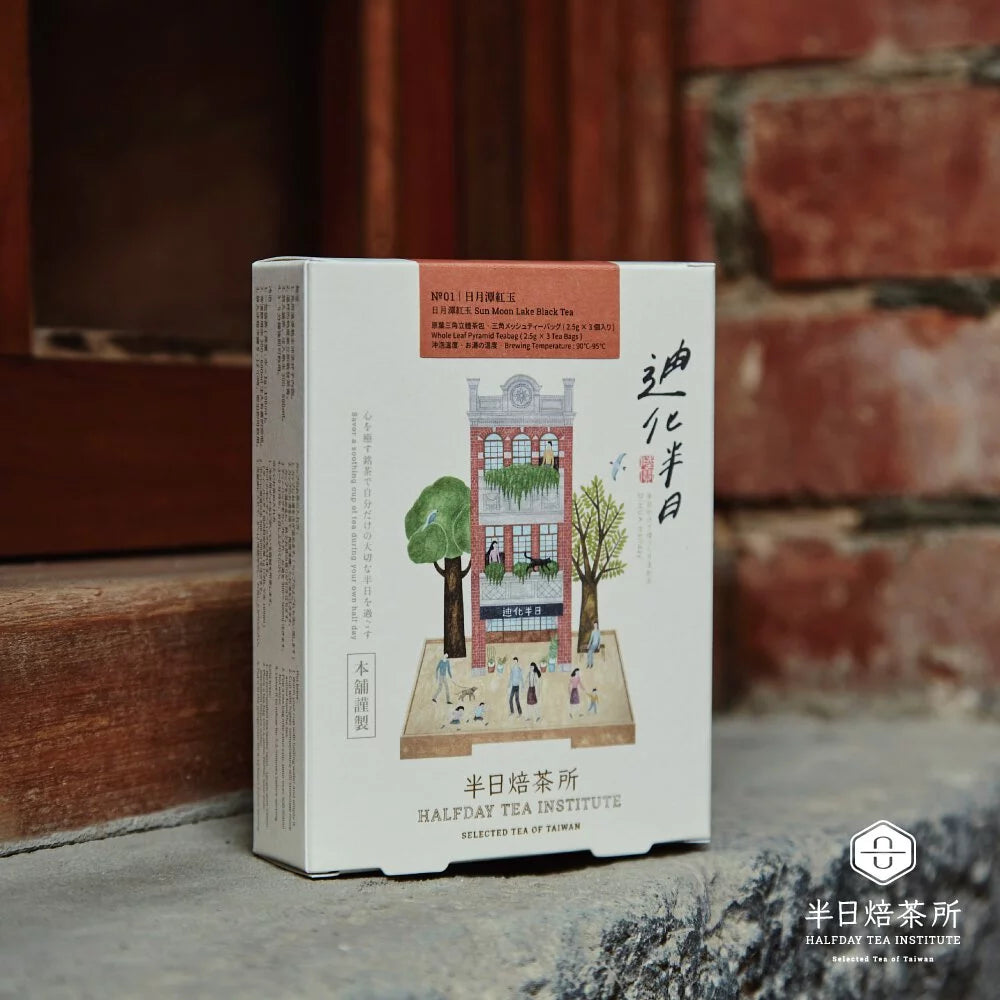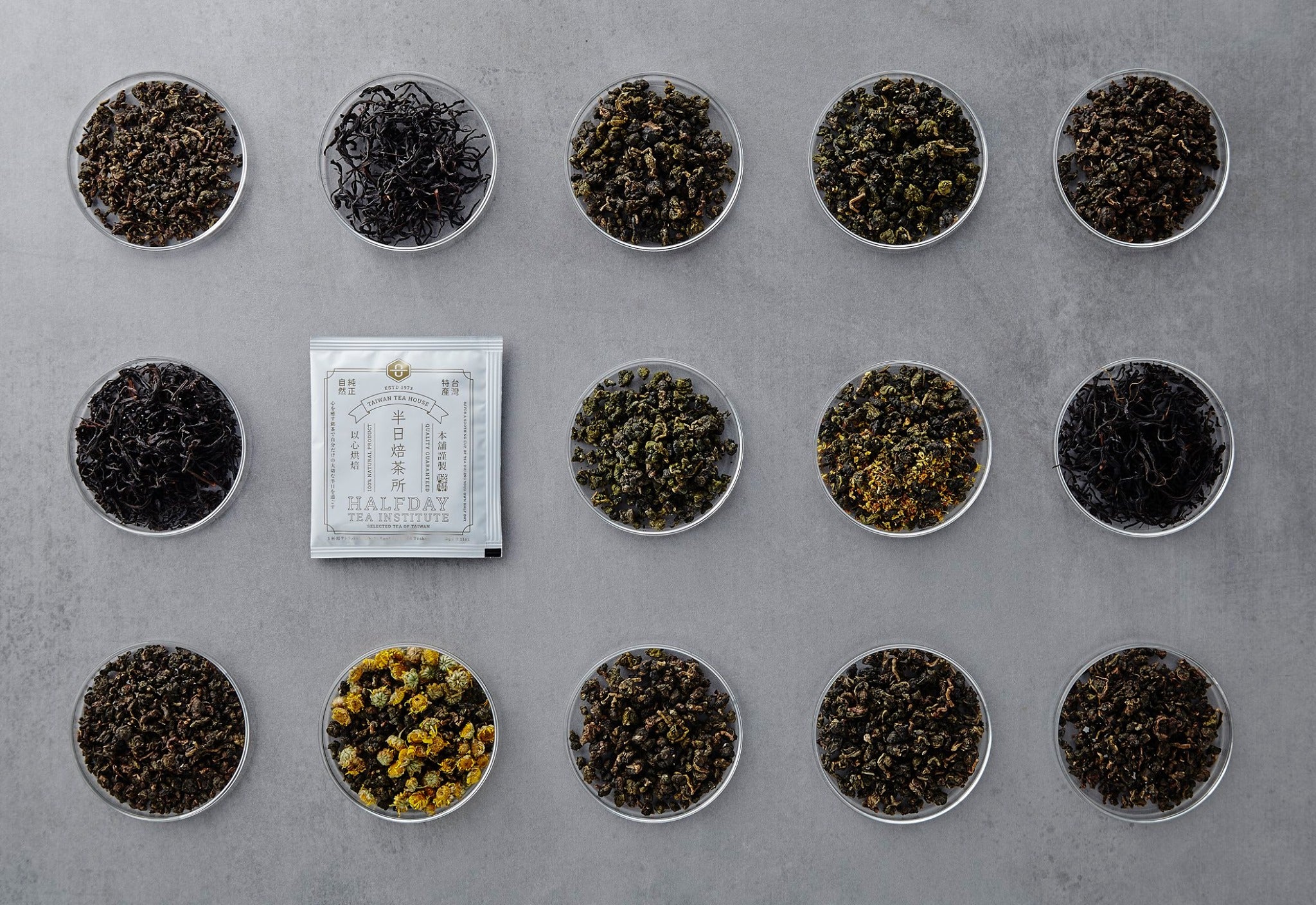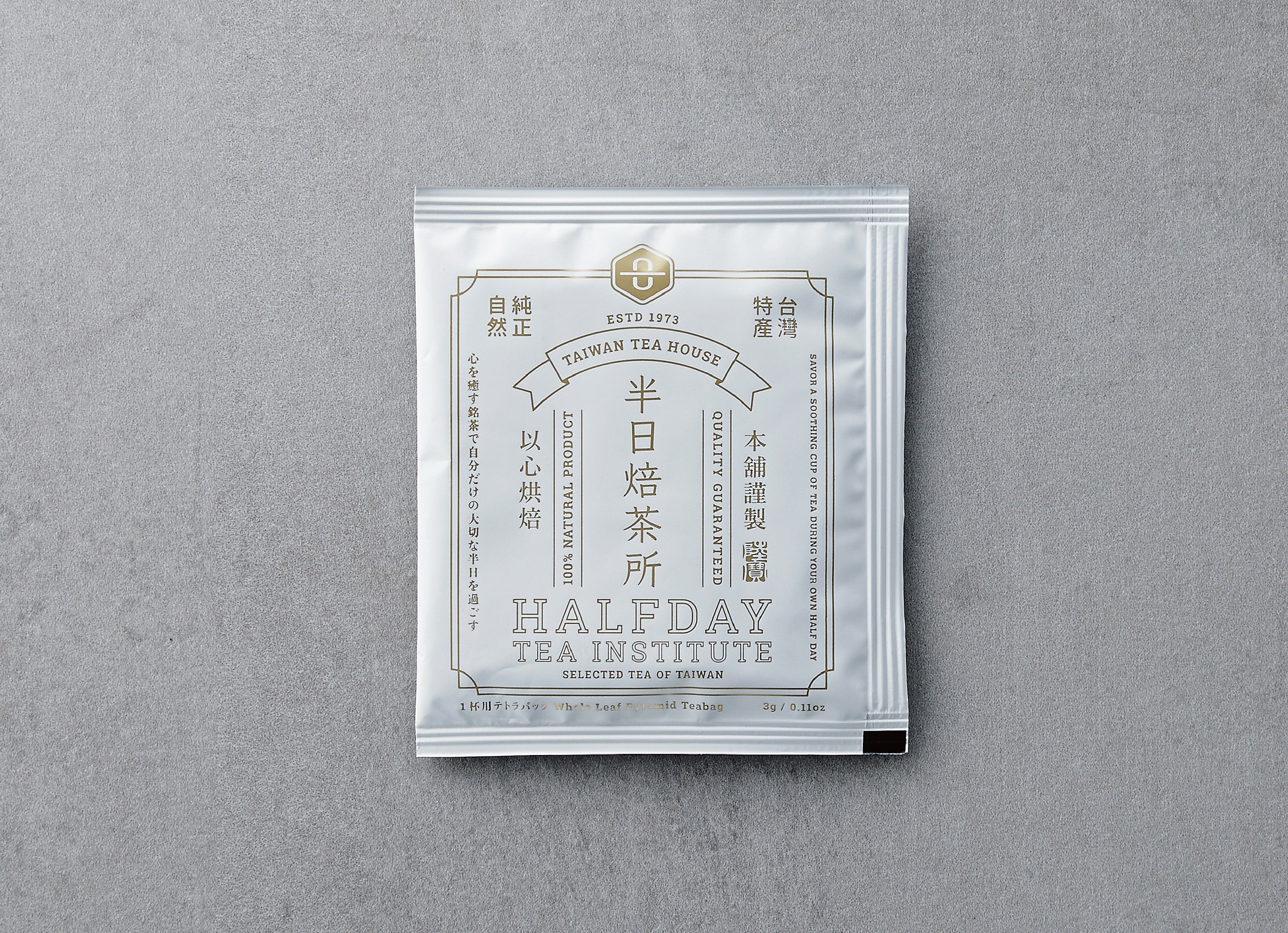 Sun Moon Lake Black Tea | 3 tea bags
Due to the unique climate and geographical conditions, the Sun Moon Lake area in Nantou Yuchi Township has become an important area for Taiwan black tea plantation. This area successfully cultivated a world-renowned new tea tree variety – TTES No.18 ( Red Jade ). This new variety with unique aroma proves Taiwan's strength in the field of tea tree breeding. Black tea made from this variety is full-bodied with aroma of mint and cinnamon. Just make a cup of 'Red Jade' black tea at a tea time with a dish of dessert. Sit down for a bite of tea with a bite of dessert, so that the taste of tea and dessert mix with each other on your taste buds. Such kind of satisfaction is truly the simplest happiness in life.
Ingredients : Taiwan Tea 18 (A cross between the wild Camellia sinensis of Taiwan and the large-leaved Burna species of Burma)
Origin : Yuchi Township, Nantou
Fermentation level : Fully fermented
Degree of fermentation 

▲▲▲▲▲

Brewing temperature : 90~95 degrees
Aroma & Taste : Cinnamon and mint
Best Enjoyment Period : 2 years
Tea bag cup brewing method.
1. Warm the cup by pouring hot water into it to keep the tea hot.
2. Add the tea bags, the heat of the warm cup will immediately release the aroma of tea. 3.
3. Smell the aroma, the fermentation level and roasting level will give different aromas.
4. Fill with 300-500ml of hot water, recommended temperature 90°C-95°C.
Allow to stand for 3-5 minutes and enjoy.

Cold brewing method.
1. Tea leaves: water = 1g: 100ml.
2. Put the tea leaves into an empty bottle with a lid and fill with 300-600ml of room temperature drinking water.
3. Leave at room temperature for 2 hours. 4.
4. Chill in the fridge for 8-12 hours. The tea is ready for cold brewing.
Sun Moon Lake Black Tea | 3 tea bags
Orders & Shipping
Free Local Delivery Over HKD400
Your order will be processed within 5 working days of being placed and payment being received. If there are any longer delays due to stock or shipping problems you will be contacted and notified of such.  
We ship via PICKUPP to offer you the most economical shipping method. The delivery time is about 2-7 business days. The website will automatically calculate the shipping cost for each order.Please note extra delivery charge at remote area.
If you wish to place a large order or arrange international shipment, please contact us for a shipping quote.
Returns & Replacements 
Your satisfaction is important to us, if you have a concern about the quality of your product please use the Contact Us page to email us with the batch number, expiry date and product name from the barcode label and the reason you are dissatisfied.  
Any returns due to quality issues must be contact us within 2 weeks of receiving your order.  
Unfortunately we do not accept product returns if you have changed your mind or don't like the scent.  
We may request you to return unused product before processing a refund or replacement. (Please note, if you made your purchase from a retail stockist, you will need to return it to that stockist - and their store policies apply in terms of refund or replacement.)