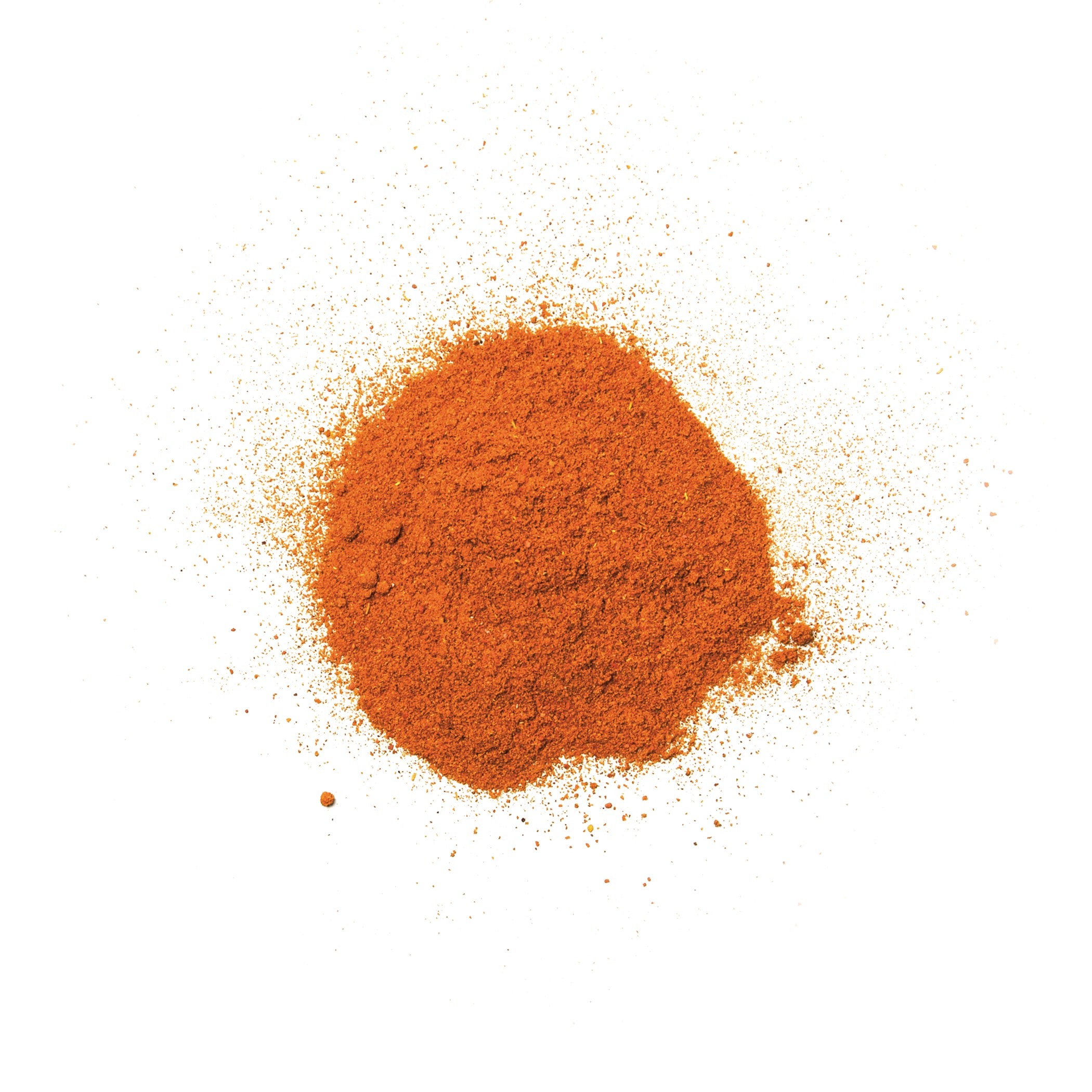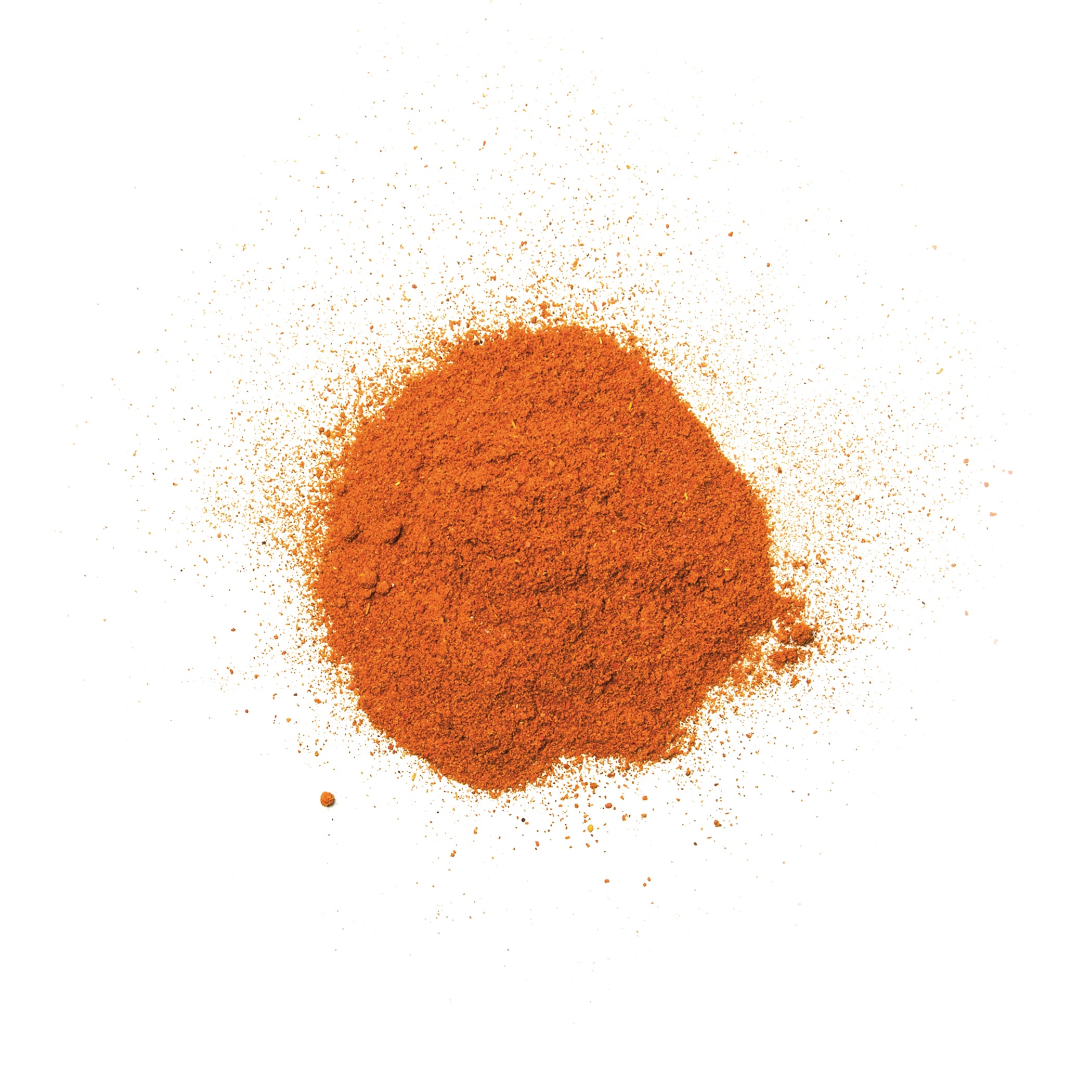 Sp32 Turmeric Ground (Sold Per G)
*Minimum Order of 100 grams
ABOUT THE PRODUCT
Organic?
Spice
High Nutrition Level?
Popular?Spices' Pick?
Perfect for?Curries, Soups??
Description?
Turmeric provides a lot of the herbal notes in curry, its best use is as a natural food dye throughout all Indian cooking.?Turmeric powder has a rich yellow colour, a pungent fragrance and a wonderful warm spice flavour ?V a little bitter, with peppery notes.?Use to add the signature bright yellow colour and an earthy gingery mouthfeel to curries. Commonly used for Indian, Malaysian and Thai food.?
Health Benefits
?
High in antioxidants
May improve blood sugar control,?lower cholesterol levels?
Anti-inflammatory, antioxidant, and antimicrobial properties.
Aid digestion?
USES?
Suggested Usage
Temper?? ground turmeric, combined with ground cumin, coriander, mustard seeds, grated ginger and diced onions (& optional chilli), in a little oil, on low-medium heat, until the aroma is released ?V as a base for curries, hot pots and soups.?
Turmeric powder is also a delicious addition to beverages. Add some to iced lemon and ginger tea, or a warm pot of Chai.
Storage?
Store in a cool, dry place, away from direct sunlight.?
Sp32 Turmeric Ground (Sold Per G)
Orders & Shipping
Free Local Delivery Over HKD400
Your order will be processed within 5 working days of being placed and payment being received. If there are any longer delays due to stock or shipping problems you will be contacted and notified of such.  
We ship via PICKUPP to offer you the most economical shipping method. The delivery time is about 2-7 business days. The website will automatically calculate the shipping cost for each order.Please note extra delivery charge at remote area.
If you wish to place a large order or arrange international shipment, please contact us for a shipping quote.
Returns & Replacements 
Your satisfaction is important to us, if you have a concern about the quality of your product please use the Contact Us page to email us with the batch number, expiry date and product name from the barcode label and the reason you are dissatisfied.  
Any returns due to quality issues must be contact us within 2 weeks of receiving your order.  
Unfortunately we do not accept product returns if you have changed your mind or don't like the scent.  
We may request you to return unused product before processing a refund or replacement. (Please note, if you made your purchase from a retail stockist, you will need to return it to that stockist - and their store policies apply in terms of refund or replacement.)