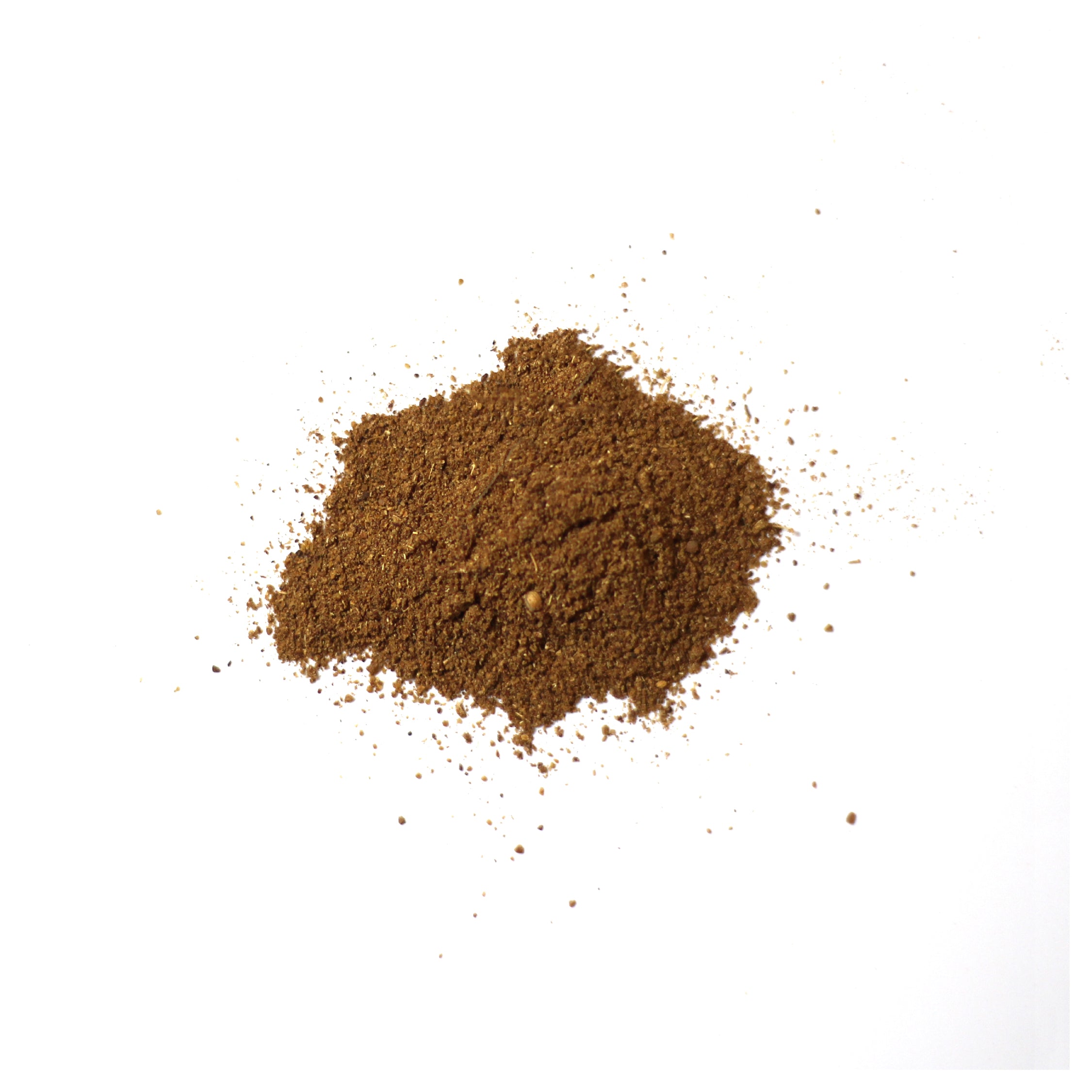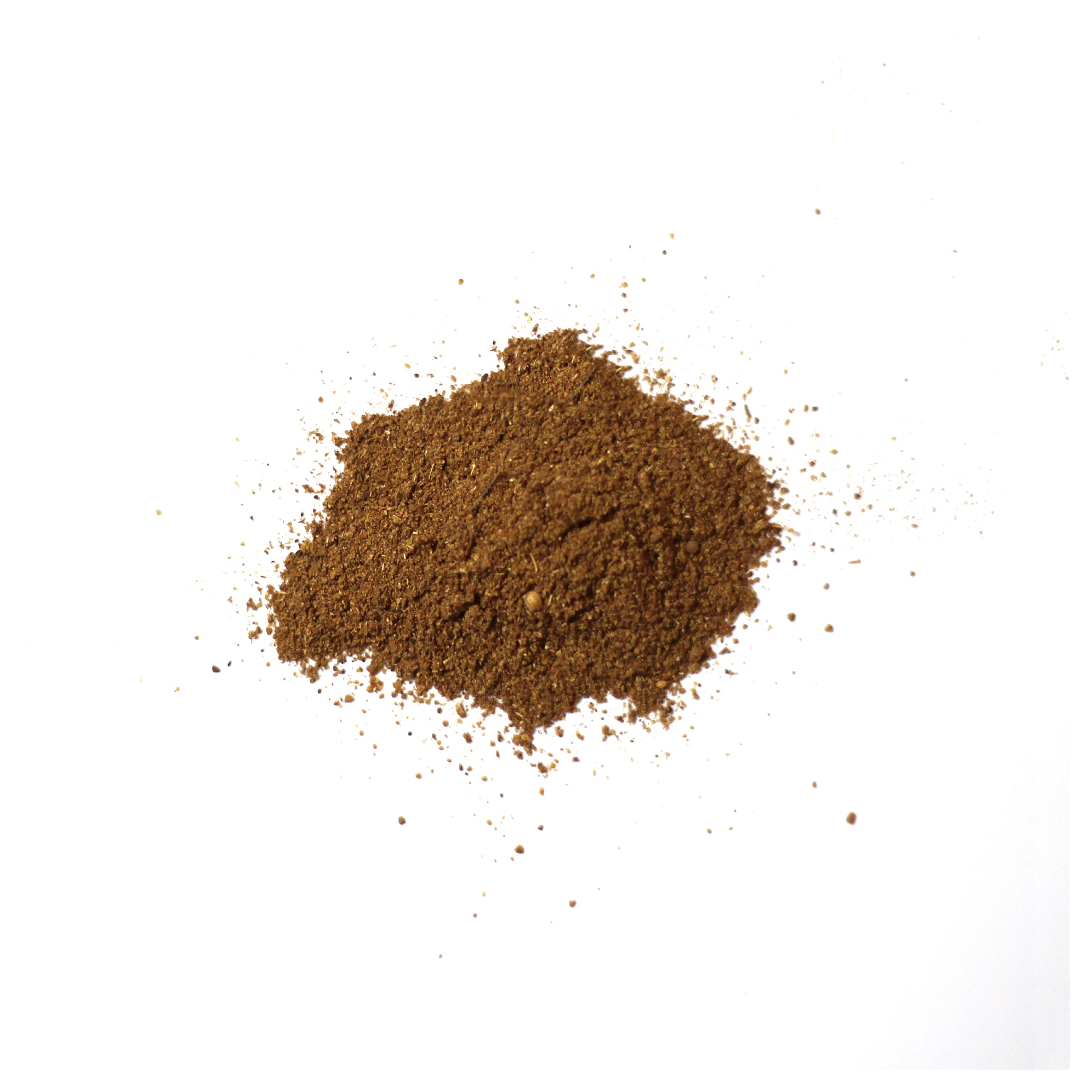 Sp08 Chinese Five Spice (Sold Per G)
*Minimum Order of 100 grams
ABOUT THE PRODUCT
Organic?
Spice?
All-purpose Usage?
Perfect for?Asian Cuisine
Layered Taste
Description
Chinese Five Spice is considered to have sweet, sour, bitter, salty, and savoury flavours.??Chinese Five Spice is one of those magical spice blends that bring food to life with its complementary and contrasting flavours.? It??s made up of five spices:? Star anise, fennel, Szechuan peppercorns, cinnamon and cloves.??
Health Benefits
High in antioxidants
May improve blood sugar control,?lower cholesterol levels?
USES?
Suggested Usage
Use it as a rub for your favourite meat: like Asian-spiced ribs.?Season a slow cooker pot roast with 5 Spice powder and soy sauce. Or mix it with some molasses or honey to make a sweet glaze for?pork or chicken wings. Use it as a coating for spiced nuts or a party mix
Storage?
Store in a cool, dry place, away from direct sunlight.?
?
Sp08 Chinese Five Spice (Sold Per G)
Orders & Shipping
Free Local Delivery Over HKD400
Your order will be processed within 5 working days of being placed and payment being received. If there are any longer delays due to stock or shipping problems you will be contacted and notified of such.  
We ship via PICKUPP to offer you the most economical shipping method. The delivery time is about 2-7 business days. The website will automatically calculate the shipping cost for each order.Please note extra delivery charge at remote area.
If you wish to place a large order or arrange international shipment, please contact us for a shipping quote.
Returns & Replacements 
Your satisfaction is important to us, if you have a concern about the quality of your product please use the Contact Us page to email us with the batch number, expiry date and product name from the barcode label and the reason you are dissatisfied.  
Any returns due to quality issues must be contact us within 2 weeks of receiving your order.  
Unfortunately we do not accept product returns if you have changed your mind or don't like the scent.  
We may request you to return unused product before processing a refund or replacement. (Please note, if you made your purchase from a retail stockist, you will need to return it to that stockist - and their store policies apply in terms of refund or replacement.)