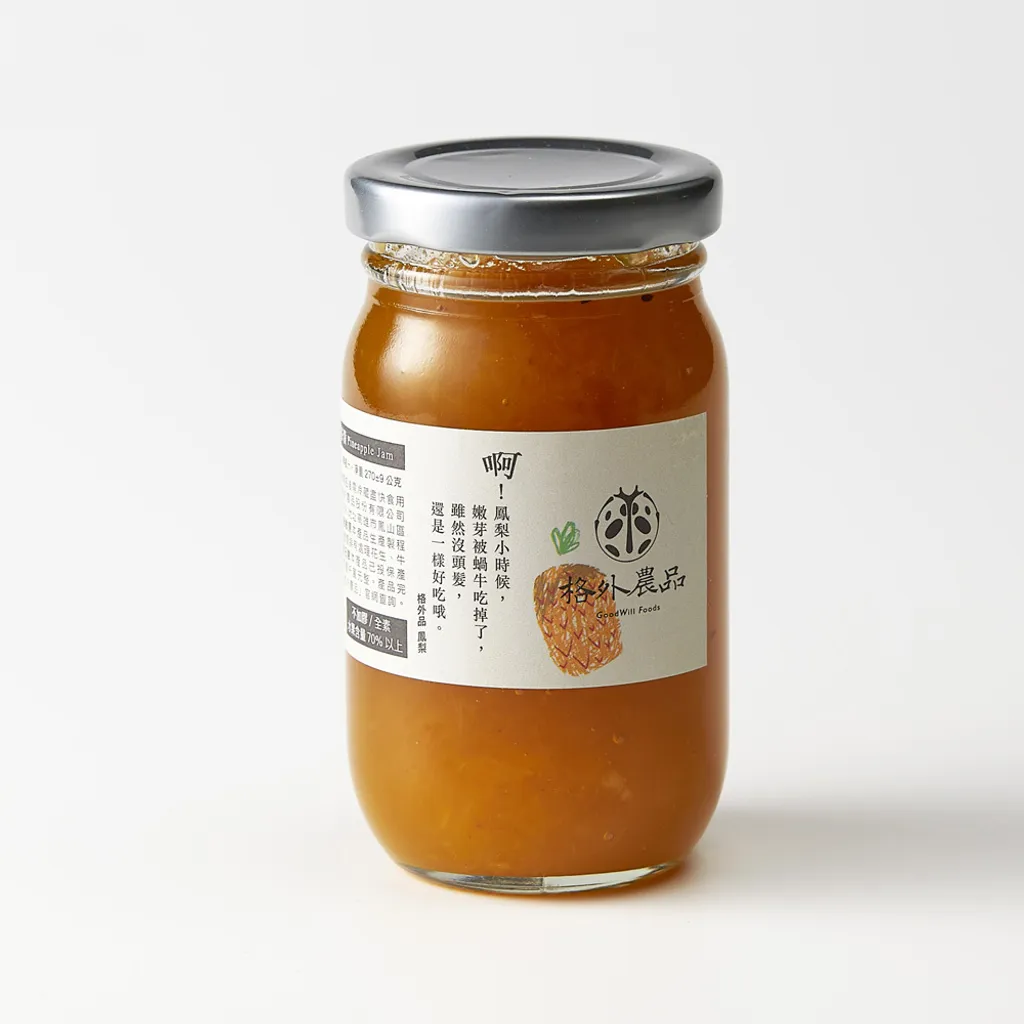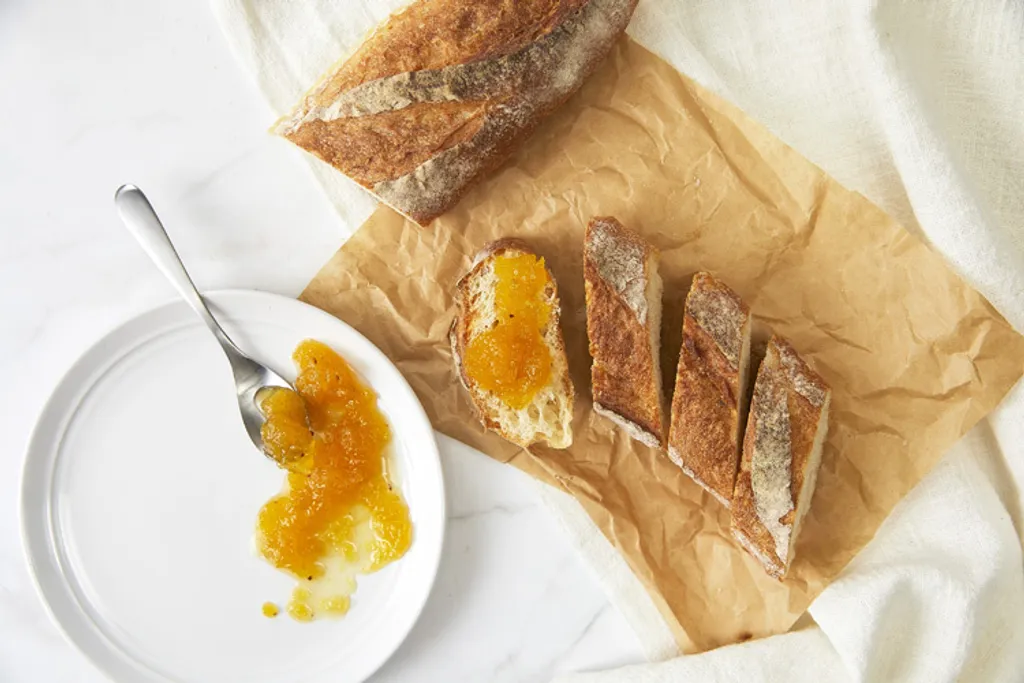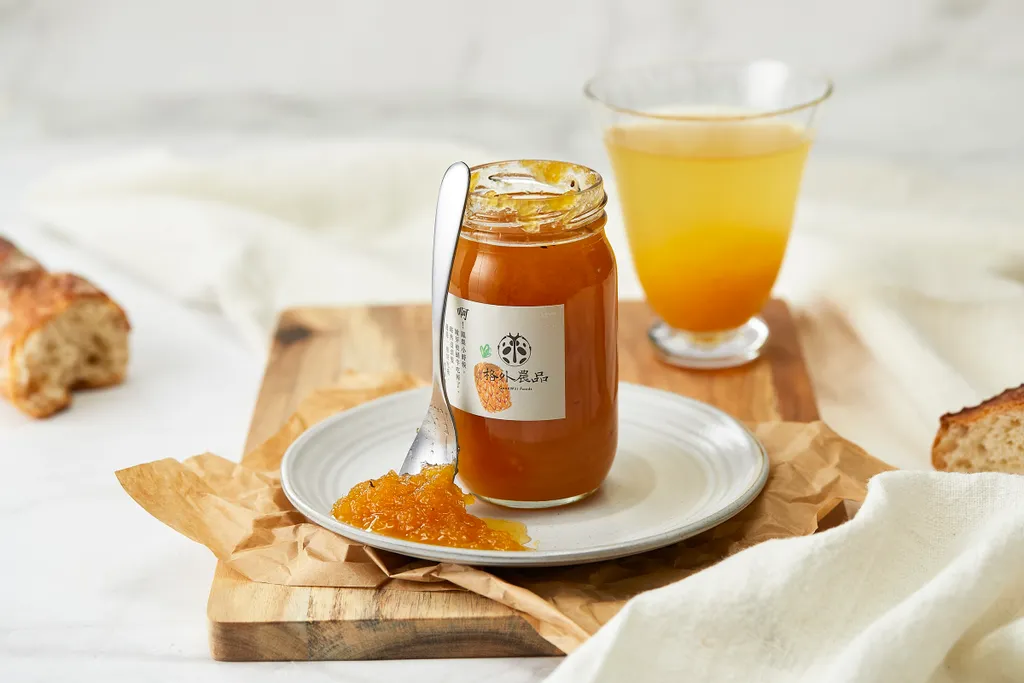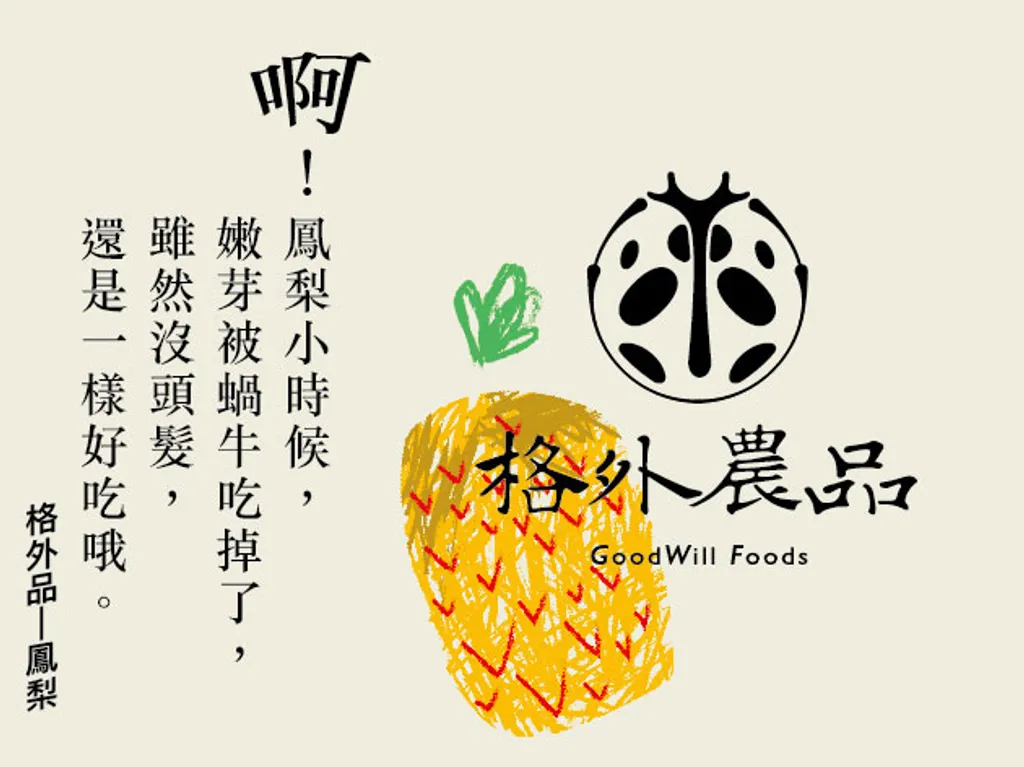 金鑽鳳梨果茶醬|夏日的陽光精華
嚴選來自北大武山下的鳳梨,產銷履歷驗證、無植物性賀爾蒙、530天自然熟成,鳳梨心與果肉皆軟嫩多汁,與砂糖和檸檬汁,依比例充分混和慢火熬煮,製成100%無添加物的果茶醬。
果茶醬使用方式多元,不加膠的特色讓果茶醬以1:6比例兌水冷沖攪拌即能享用一杯鳳梨冰茶,細碎的鳳梨果肉散佈其中,每一口都是果香,或者拌入無糖優格,成為四季皆宜的美味甜品。
The ingredients of pineapple jam include only pineapples, extra light sugar, lemon juice, and no added pectin. We select small and medium-sized pineapples whose flesh and central axes are soft and juicy. The jam tastes a little sour with strong pineapple aroma like the condensed flavor of sunlight. It is especially suitable for brewing with water or tea.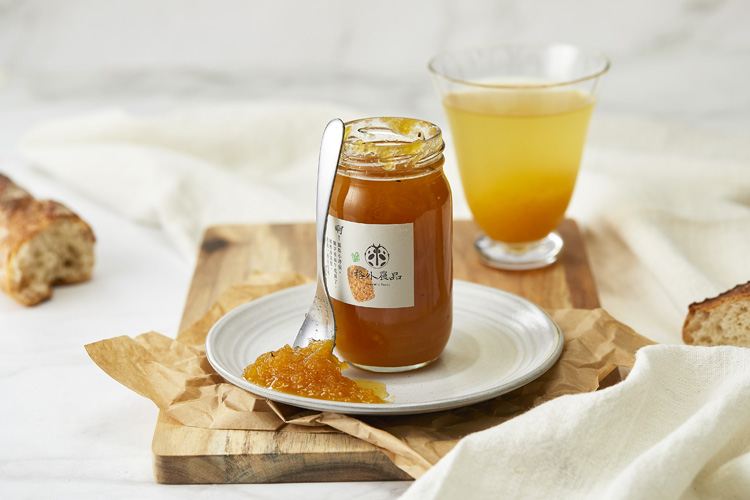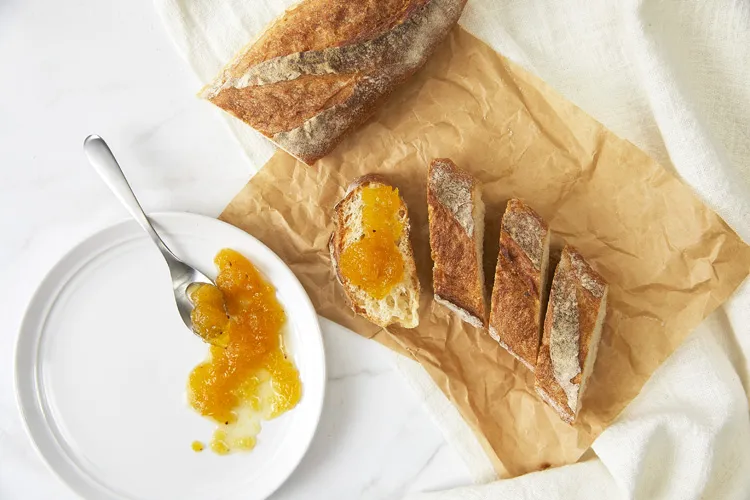 規格
淨重:270±9公克
保存期限:12個月,開瓶後需冷藏,請盡速食用完畢
Net weight :270±9g
This product is vacuum packed. A jar of the unopened pineapple jam can be preserved for 12 months at room temperature. After opening it, please preserve it in a refrigerator and finish eating it as soon as possible.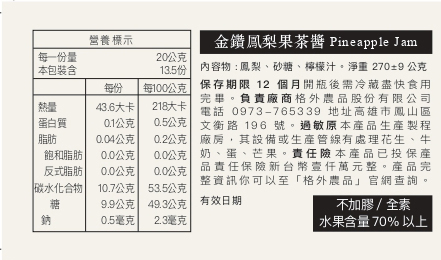 產地
金鑽鳳梨來自屏東縣高樹鄉的「銀獅農莊」,位於法定水源保護區內,產地廣達70公頃以上,低度用藥、無植物性賀爾蒙,肉質細嫩不刮舌,取得產銷履歷驗證。鳳梨的種植由第三代接手管理,規模化加上良好的田間管理,讓銀獅農莊成為連鎖飲品業者指定合作對象,並外銷日本、中國等。
Orders & Shipping
Free Local Delivery Over HKD400
Your order will be processed within 5 working days of being placed and payment being received. If there are any longer delays due to stock or shipping problems you will be contacted and notified of such.  
We ship via PICKUPP to offer you the most economical shipping method. The delivery time is about 2-7 business days. The website will automatically calculate the shipping cost for each order.Please note extra delivery charge at remote area.
If you wish to place a large order or arrange international shipment, please contact us for a shipping quote.
Returns & Replacements 
Your satisfaction is important to us, if you have a concern about the quality of your product please use the Contact Us page to email us with the batch number, expiry date and product name from the barcode label and the reason you are dissatisfied.  
Any returns due to quality issues must be contact us within 2 weeks of receiving your order.  
Unfortunately we do not accept product returns if you have changed your mind or don't like the scent.  
We may request you to return unused product before processing a refund or replacement. (Please note, if you made your purchase from a retail stockist, you will need to return it to that stockist - and their store policies apply in terms of refund or replacement.)